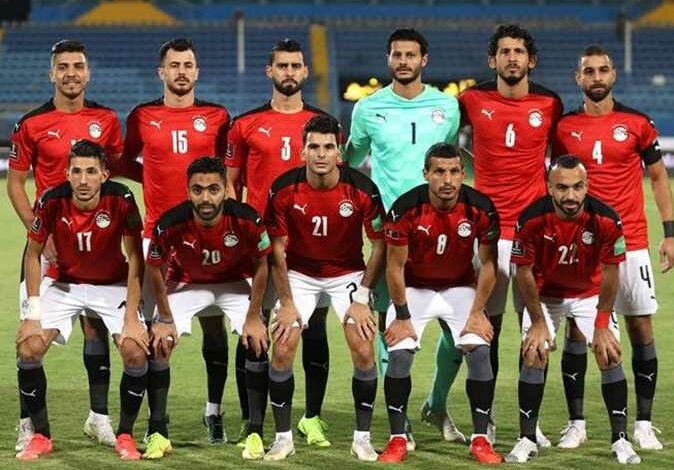 Egyptian security authorities concluded preparations to secure Egypt and Gabon match on Tuesday at the Burg al-Arab Stadium in Alexandria, the final round of the group 2022 FIFA World Cup qualifiers.
The Pharaohs qualified for the next stage of qualifiers as they top Group F, which include Gabon, Libya, and Angola, respectively.
Egypt has 11 points after a two-two draw with Angola on Friday.
Authorities have placed security for the players of the two teams, the dressing rooms, conference halls and player corridors, in addition to securing the refereeing staff.
Egypt leads the group after five matches with 11 points, with Gabon in second place with seven points, Libya in third place with six points, and Angola in the fourth and last place with four points.
With one match to play, Egypt have opened an unassailable lead and will head into the last match day with a play-off ticket secured, only playing for pride and to maintain their unbeaten run in the group phase.