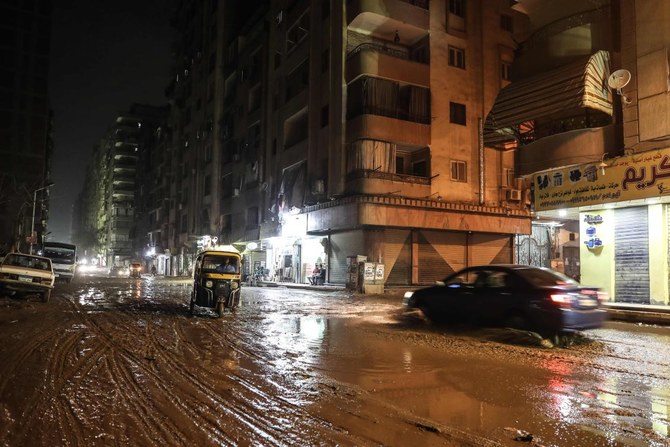 The Meteorological Authority expects autumn weather to continue in all parts on Saturday with a slight decrease in temperatures.
Moderate weather prevails over Greater Cairo, Lower Egypt and the northern coasts, warmer temperatures in South Sinai, and hotter temperatures in southern Upper Egypt.
Pleasant weather is forecast at the beginning of the evening and colder front by the end of the night.
Dense mist is predicted in the early morning on some agricultural and highway roads close to water channels leading to Greater Cairo, Lower Egypt, the northern coasts, the Suez Canal cities and central Sinai.
Wind will be mild in separate areas of Greater Cairo and the northern coasts at intermittent intervals while light rain is expected in areas of the western coast including Salloum, Matruh and Dabaa.
Medium to heavy rain resulting in thunderstorm is predicted on the Red Sea mountain ranges.
Torrential rain Iis oredicted on Halayeb, Shalateen and Marsa Alam and the roads leading from the three areas to southern Upper Egypt.
Light to medium rain up to thunderstorms at times is expected in the areas of South Sinai and the far south of Upper Egypt, Nuweiba, Saint Catherine, Luxor, Aswan and Abu Simbel at intermittent intervals.
Maximum temperatures predicted on Saturday are as follows:
Greater Cairo 27 C
Alexandria 26C
Matruh 23C
Sohag 30C
Qena 31C
Aswan 32 C