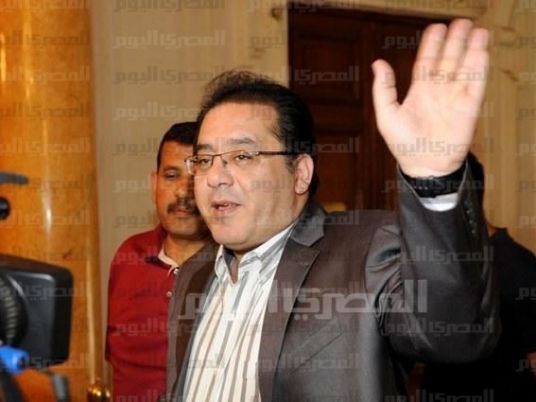 Ayman Nour, head of the Ghad al-Thawra Party, told the "Cairo Time" program on the Arab TV channel that he decided to stay in Lebanon after Brigadier General Joseph Ghantous from the Lebanese intelligence service told him that there was a plan to assassinate him if he chooses to return to Egypt.
"Ghantous agreed that I mention his name," he said.
He also said that he intended to return to Egypt but was told that Prime Minister Ibrahim Mehleb was against it. He believes that this is a political decision beyond Mehleb's influence.
"Refusing to renew my passport was a clear message that I am not welcome in Egypt," he said. "I have filed a lawsuit to challenge this."
Edited translation from Al-Masry Al-Youm