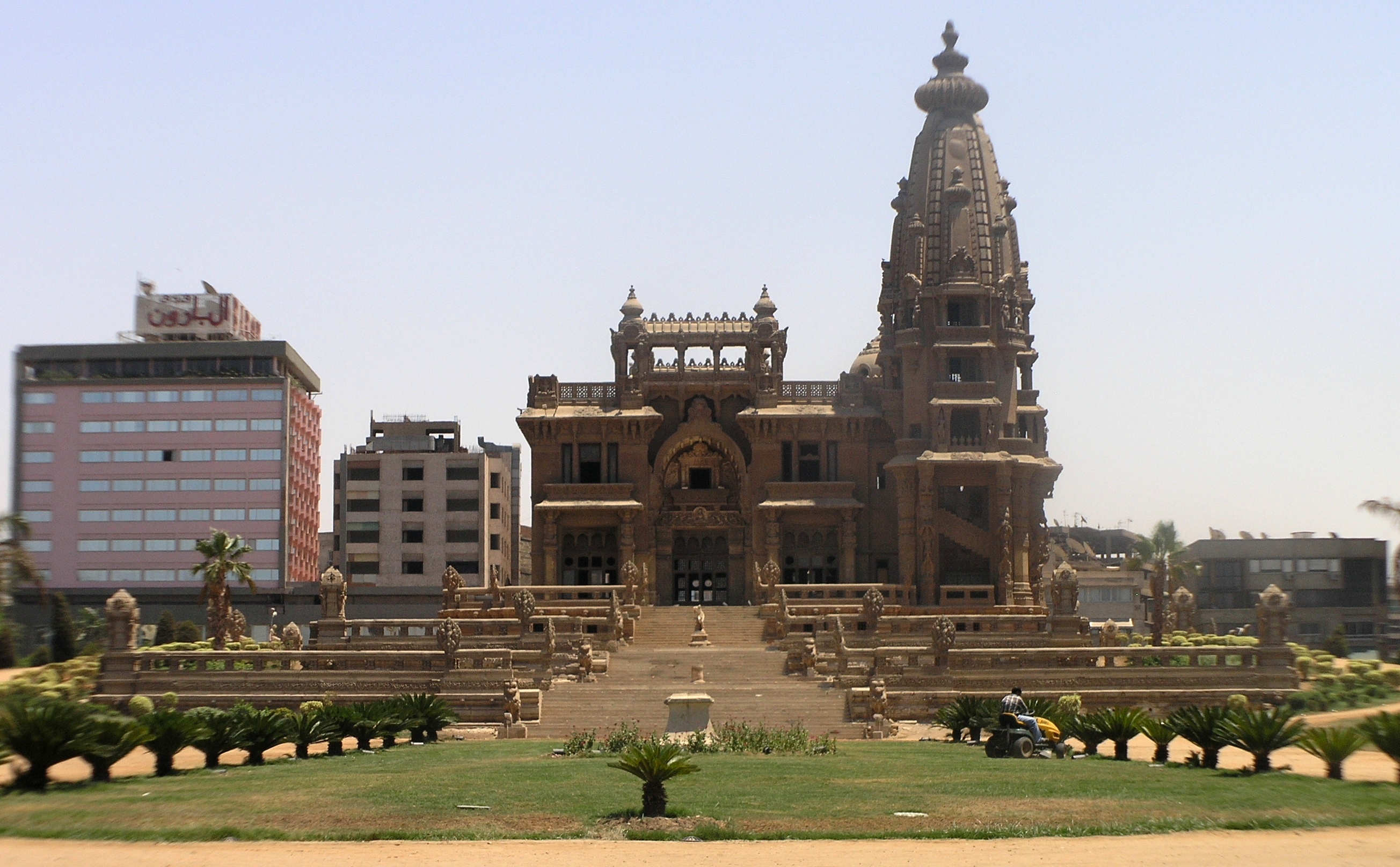 Antiquities Minister Khaled al-Anani announced on Wednesday that restoration of the Baron Palace is scheduled to be completed on December 31, 2019, with the project having already exceeded LE114 million in costs so far, according to Head of the Culture and Antiquities Committee of the House of Representatives Osama Heikal. 
The palace will feature an exhibition that tells the history of Heliopolis since the time of ancient Egyptians until today, the Minister added. 
During a German parliamentary delegation's visit to the palace, Anani explained that the old tramway is also featured in the complex, allowing new generations the opportunity to see what the first tramway of Heliopolis looked like. 
A number of ministries have contributed to the restoration project under the supervision of the Engineering Authority of the Armed Forces, the Ministry of Antiquities, and the House of Representatives, Anani stressed.
Anani has also called on members of the House of Representatives to inspect the recently restored National Museum of Egyptian Civilization located in Fustat, where the ministry is preparing to open two exhibition halls in January 2020. 
Furthermore, the company in charge of the area surrounding the Giza Pyramids has begun developing theaters, cafeterias, and other services in the area, Anani revealed in a statement to Al-Wafd newspaper, adding that he expects the area to change completely in the context of the opening of the new Grand Egyptian Museum next year.
The House of Representatives Antiquities Committee previously visited the palace to learn more about the restoration work taking place inside, late deeming reports claiming that renovators have changed the color of the palace walls and removed several statues from the complex to be untrue, Heikal said.