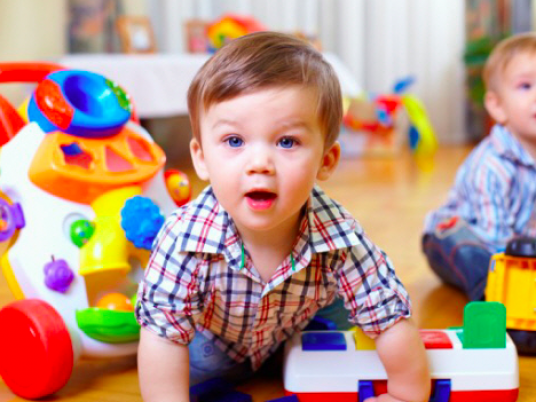 From exploding hoverboards to cancer-causing children's pyjamas, the EU has a who list of dangerous products for sale, most of them coming from China.
Brussels said it had issued 2,072 alerts on unsafe products ranging from toys to clothing and appliances last year, down slightly on the figure for 2014 but still a cause for concern.
China remains by far the number one country of origin for dangerous goods, accounting for 62 per cent of all dodgy products detected by the European Union, it said.
EU Consumer Affairs Commissioner Vera Jourova said she would travel to Beijing in June in a bid to curb the huge number of risky goods flooding into the 28-nation bloc.
"Two challenges lie ahead of us: online sales bringing products directly to consumer's houses through mail and the strong presence of Chinese products," Jourova said.