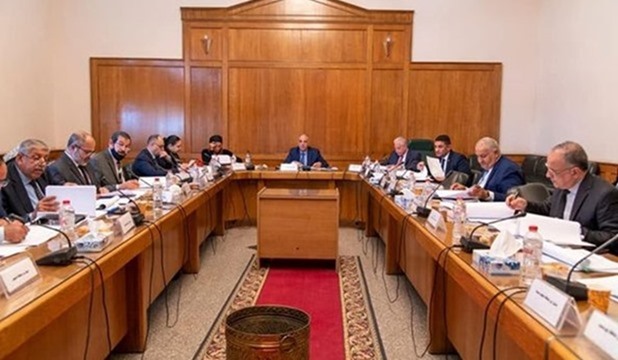 The Supreme Committee for Beach Licensing works on taking required decisions to simplify procedures for investors and license applicants, Irrigation Minister Hany Sowailam said.
The minister made his remarks on Thursday 22/12/2022 at a meeting of the committee in the presence of Environment Minister Yasmine Fouad, South Sinai governor Khaled Foda and a host of respective officials.
The committee works on finalizing licensing measures for the investors and license applicants as soon as possible to propel development, support national economy, create job opportunities and achieve sustainable development, the minister reiterated.
A total of 28 license applications of the governorates of Alexandria, Red Sea, Suez, South Sinai, Matrouh, Behaira and Port Said were reviewed during the meeting.