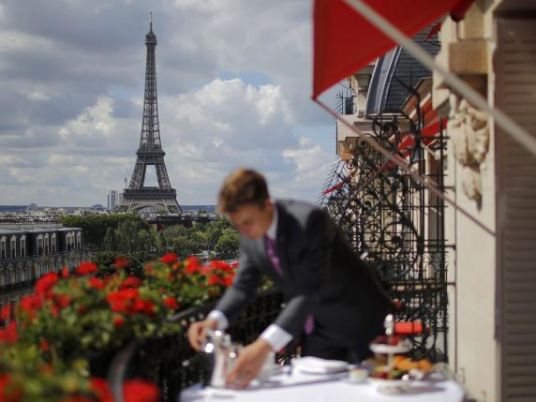 An online reservation site has come up with the best times to book a hotel after analyzing prices at 25 of the most popular tourist destinations around the world.
And according to their data, overall, the cheapest time to book hotels is at the beginning of the year, as room rates were below average in 22 of the 25 markets studied by
Singapore-based Agoda.com
.
On the other hand, the findings suggest avoiding September and October, which emerged as the most expensive months for hotel rooms.
For the report, authors culled the booking data from millions of guests who used Agoda.com in 2014.
Travelers eyeing a trip to Europe are also advised to visit mid-March, when room rates in Paris, Berlin, Rome, Amsterdam, Barcelona, Stockholm and London are about 20 percent less than average.
And if you're New York or Sydney-bound, book a room in July.