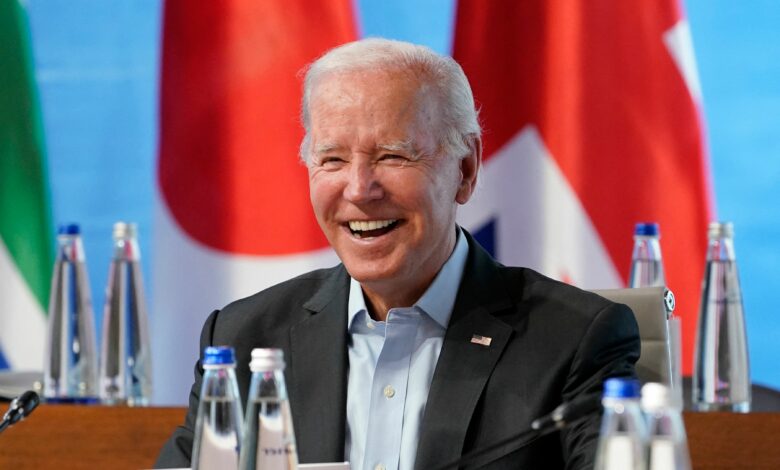 US President Joe Biden and his Chinese counterpart Xi Jinping will likely speak in the coming weeks, the White House says.
"We do expect that the President and President Xi will have the opportunity to engage over the course of the next few weeks. I can't put a particular timeframe on it. It's not going to be immediately after the G7," US national security adviser Jake Sullivan told reporters in Germany.
He said China had been a primary topic of discussion at this week's summit.
He said that "there is increasing convergence at the G7 and NATO around the challenge poses" but that "competition does not mean confrontation."
"We're not looking to divide the world into rival blocks and make every country choose" he said. "We want to stand for a set of principles that are fair to everybody. And we want to ensure that we're working with like-minded partners to hold China accountable to adhere to those rules."