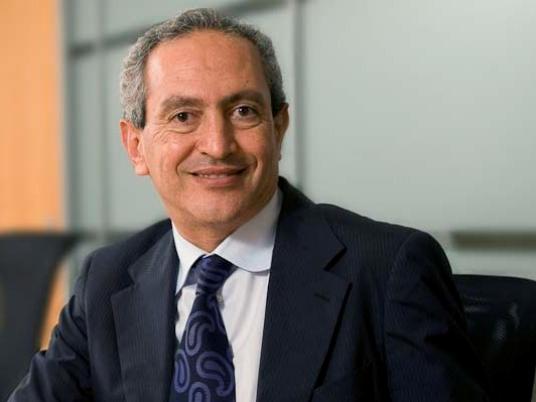 Egyptian billionaire Nassef Sawiris said on Tuesday his company, OCI, would make "huge" investments in Egypt following the resolution of a tax dispute between its subsidiary, Orascom Construction Industries, and the tax authority.
The company said earlier in the day it had won its appeal in a two-year tax evasion dispute relating to the sale of assets to French group Lafarge — a dispute which was initiated during the one-year rule of Islamist President Mohamed Morsy.
Former army chief Abdel Fattah al-Sisi, who ousted Morsy in July 2013 following mass protests and was elected president a year later, has pledged to rebuild Egypt's economy, which has suffered from more than three years of political turmoil.
Comments by Sawiris, one of Egypt's richest men and a prominent member of its wealthiest business family, are watched closely by the types of foreign investors the country is seeking to attract.
"Our first investment is going to be presented to the government this week for a multi-billion dollar project related to the power sector in partnership with a prominent Middle Eastern group," Sawiris told Reuters by telephone from New York.
A statement from the company said all previous preliminary rulings related to the tax dispute that were appealed were expected to be nullified, including judgements issued against Sawiris.