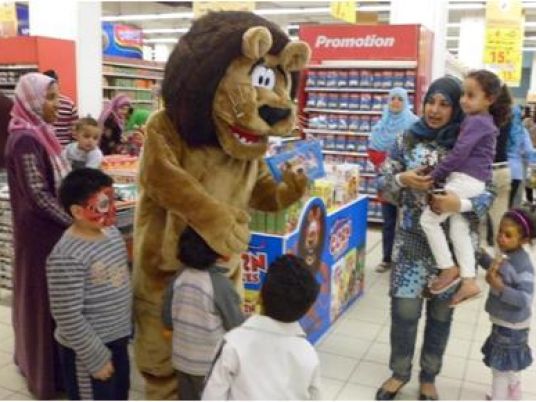 Egypt's financial regulator has extended until Jan. 11 the bidding period for Bisco Misr , the subject of a takeover battle pitting Kellogg , the world's largest breakfast cereal maker, against UAE-based Abraaj Asset Management.
Kellogg raised its bid for the Egyptian snack maker on Wednesday, topping an offer from private equity company Abraaj in an intensifying $144 million battle.
The tussle has shown foreign investors are returning to Egypt. It is part of flurry of mergers and rights issues boosting activity on the Cairo bourse, an exchange which has struggled to revive investor confidence during the political and economic turmoil which has followed the Arab Spring uprisings.
Abraaj, the Middle East's largest private equity firm, has been battling Kellogg since last month, when the U.S. group scuppered its deal to snap up the Egyptian cake and biscuit maker.
Each suitor has made four offers, and the battle has driven up the bid price by more than a fifth from Abraaj's opening gambit of 73.91 pounds per share.
Bisco Misr is an established brand with three factories in Cairo and Alexandria.