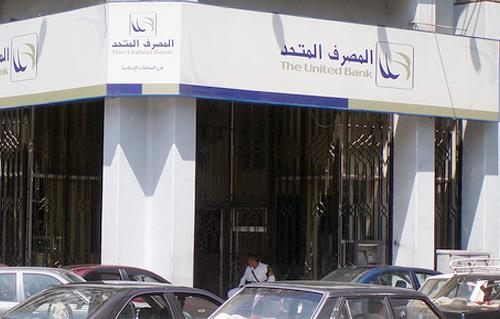 The Saudi Public Investment Fund is in advanced talks for the acquisition of The United Bank, which is owned by the Central Bank of Egypt.
The deal will amount to about US$ 600 million, according to people familiar with the matter, as the deal falls within the framework of the kingdom of Saudi Arabia's support for Egypt.
According to Bloomberg, sources revealed that the PIF, worth US$ 620 billion, will make the acquisition through its subsidiary, the Saudi Egyptian Investment Company.
This was established earlier this year to invest in large sectors of the Egyptian economy.
PIF has acquired a number of Egyptian companies in total deals amounting to LE 27.9 billion.