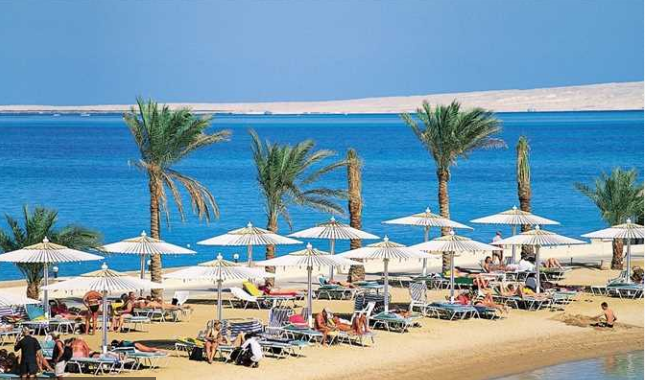 A security source within Egypt's Interior Ministry announced on Monday that a bomb alert reported in a Hurghada street turned out to be a false alarm.
The incident began when a passerby noticed a bag left behind in al-Nasr Street and reported it to the police, the source explained.
Bomb squads, firefighters, and guard dogs immediately rushed to the scene as authorities cordoned off the area.
However, an examination of the bag's contents only revealed clothing, with no threat of a bomb.
All necessary legal measures regarding the incident have been taken.