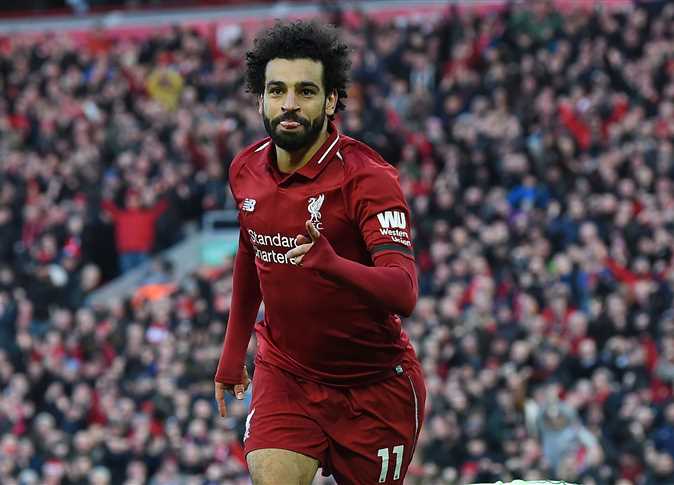 The latest wagering odds released by the Betaland bookmakers have come up with surprising predictions that neither Liverpool's Mohamed Salah nor Argentina's Lionel Messi will lift this year's Ballon D'Or, football's greatest individual prize.
Instead, the bets highly favor Virgil van Dijk, Liverpool's Dutch footballer who is currently on the top of the charts with odds at 1.90.
This season was stacked with diverse championships that ended in disaster, such as the 2019 African Cup of Nation (AFCON) which just saw its host country Egypt exit from tournament, lowering Salah's chance in winning the Ballon D'Or, as well as Argentina's departure from Copa America semifinals lowering Messi's chance to win.
The Bookmakers placed Salah's name in the third spot with odds of 6.50, while Portuguese star Cristiano Ronaldo, who won the UEFA Nations League with his national team, scored odds of 7.00.
According to the bookmakers, Messi acquired odds of 2.75, following Van Dijk in competing for the prestigious award.
Van Dijk is still running for Netherlands in the AFCON, and his winning chances will doubtlessly sustain if his national team makes it to the tournament's finals. Fox news Asia hailed the Dutch star's performance as central defense in the running tournament.
Salah scored 32 Premier League goals last season, making it to the finals. The Egyptian star was granted PFA Player of the Year ahead of Manchester City title-winner Kevin De Bruyne.
He also won African Player of the Year for the second year consecutively in 2018. Salah is the fourth African player to snatch this title back-to-back, following El Hadji Diouf, Samuel Eto'o, and Yaya Touré.
Liverpool's Salah is also the sixth player to win the Golden Boot in back-to-back seasons. He broke records last season with 32 goals to be granted the Golden Boot for the first time.