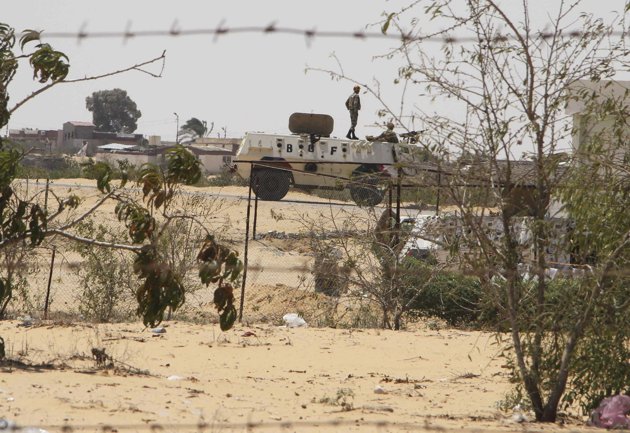 Egypt's border guard said Tuesday they made major seizures of narcotics and destroyed poppy plantations near the borders with Libya, Sudan and Israel.
In the western military zone, forces arrested ten smugglers, seizing 1,325 million narcotic pills and more than 1.5 ton of hashish essence that were in their possession. Twelve illegal migrants were also arrested in Salloum and Siwa.
Forces along the southern borders arrested 12 African migrants at Shalateen.
In Sinai, the troops destroyed 61 poppy plantations, an aggregate space of eleven feddans, at central Sinai.
In North Sinai, a private car was seized carrying more than 800 narcotic pills. Another car was seized transporting 1,211 wraps of marijuana weighing more than two tons.

Edited translation from Al-Masry Al-Youm