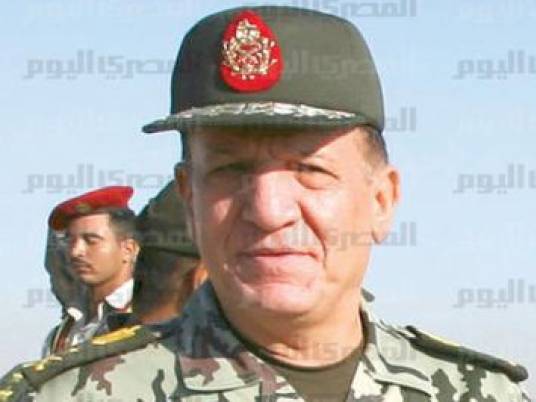 The Egyptian Armed Forces released on Tuesday a televised statement in which it asserted that the former chief of staff of the Armed Forces Sami Anan has not received the necessary permission from the army to run for the 2018 presidential elections.
It added that not getting permission from the Armed Forces is considered a violation of the army rules that will force him to be subjected to interrogations from army authorities.
The statement was broadcast through the state-run television and noted that Sami Anan did not get the official approval from the General Command of the Armed Forces to run in the 2018 presidential elections and that he committed "forgery" in official documents.
Sami Anan announced on January 20 via a video on his official Facebook account that he was intending to run in Egypt's presidential elections, scheduled for March 26-28.