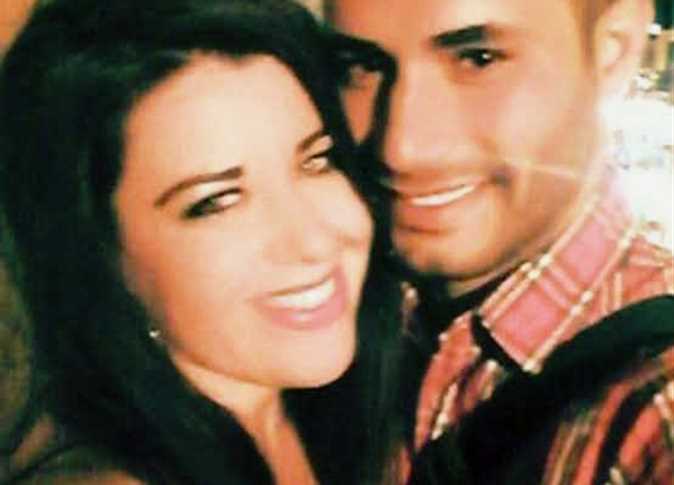 The Red Sea Criminal Court, headed by Councilor Mustafa Amin Gadallah, sentenced Briton Laura Plummer to three years in prison after determining she was guilty of bringing 290 illegal pharmaceutical drugs into Egypt.
Laura Plummer, 33, was arrested on October 9 at Hurghada Airport for possessing 290 pills of Tramadol, a pain-relieving drug which is illegal in Egypt but not in the UK.
Mohamed Anan, general manager of customs in Hurghada, made the decision to to pursue legal action against her, before General Prosecutor Nabil Sadek transferred the case to the Criminal Court.
In an interview with the British newspaper the Guardian, Rachel Plummer – Laura's sister – expressed her shock at the final verdict. "Three years, I can't believe it. We are devastated," she said. "We had all the evidence showing her innocence."
Plummer claimed she was carrying the drugs for her Egyptian husband, rather than smuggling it with the intention to sell. However, her husband denied this and subsequently divorced her.
Despite that, Plummer's family claim that Omar Caboo, Laura's former husband, had previously presented to them evidence that he suffered from long-term back problems.
Rachel Plummer revealed in an interview that Laura was forced to sign a 38-page confessional document in Arabic – a language she does not speak – during her initial detention at Hurghada Airport. Laura Plummer had also undergone a five-hour interrogation from authorities.
Smuggling drugs is an offense punishable by death under Egyptian law, and Tramadol is the most abused drug in Egypt according to Ghada Wali, the Minister for Social Solidarity.