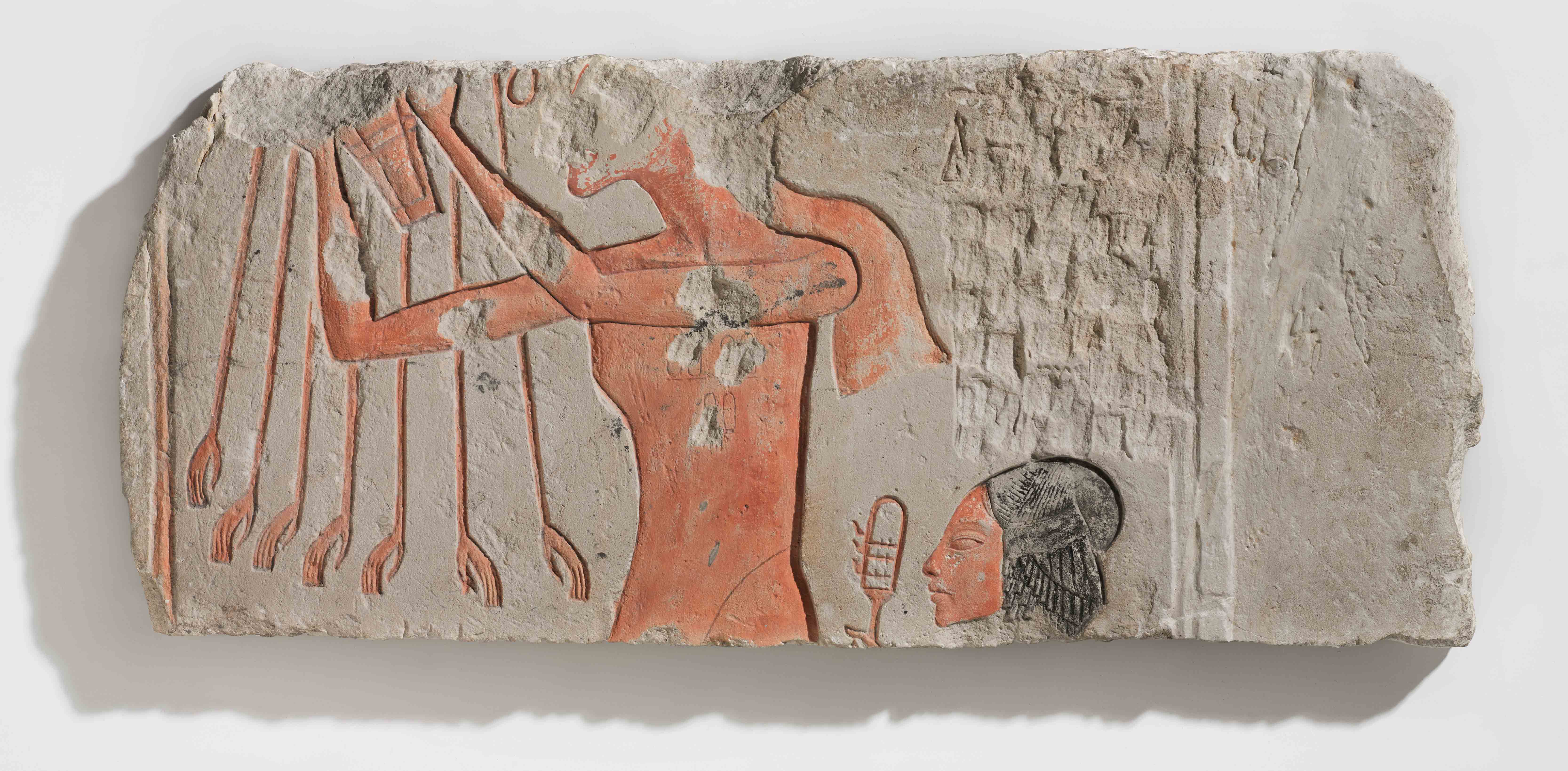 In collaboration between the Pulitzer Arts Foundation and Brooklyn Museum, an exhibition titled "Striking Power: Iconoclasm in Ancient Egypt" will run at the Brooklyn Museum from March 22 until August 11.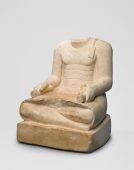 According to the Pulitzer Arts Foundation's website, this exhibition is the first to portray the history of iconoclasm (destruction of religious art) within ancient Egypt.
Utilizing almost 40 artifacts from the museum's collection, the exhibition aims to shed light on the widespread campaigns of intentional destruction that was religiously and politically motivated.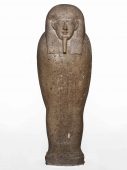 The legacies of pharaohs Hatshepsut (reigned ca. 1478–1458 BCE) and Akhenaten (reigned ca. 1353–1336 BCE) are the main subjects, in addition to the topic of iconoclasm targeting religious beliefs of the time by devastating their objects.
Both intact and damaged pieces will be put on display.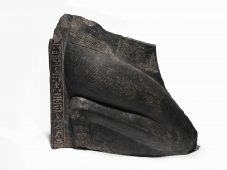 By focusing on how iconoclasm as a practice existed within ancient times and continues until day this, visitors will question the nature of ownership, memory, and visual culture.