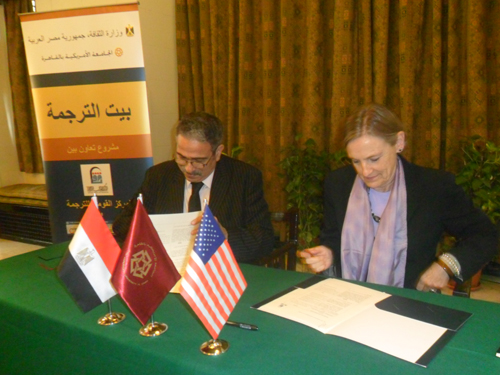 The Muslim Brotherhood ordered its members on Sunday to prepare public spaces in the squares of all governorates for the Eid prayers irrespective of any warnings from security agencies or the endowments ministry.
The group will also pass out candy and presents to children during Eid and distribute leaflets denouncing the regime, criticizing the economic conditions and the deterioration of Egypt's regional and international status, the leadership's failure to resolve the crisis in Palestine in contrast to what deposed President Morsy did and its refusal to open the Rafah border crossing.
Mohamed Abdel Latif of the Brotherhood youths said the Salafis would not be allowed to enter the squares to preach in favor of the regime or to promote themselves for parliamentary elections. "We will not allow them to use religion to control the minds of the ordinary people," he said.
"We will march after the prayers to terrorize Sisi's slaves," said Anas Tarek of the National Alliance to Support Legitimacy. "We will show them how many people reject the coup."
The Ultras Nahdawy group called on the Brotherhood supporters on Facebook to block the ring road and other main streets and paralyze traffic. They also reportedly urged them to carry Molotov cocktails and fire crackers to defend themselves from the police.
Meanwhile, the Salafi Daawa criticized the endowment ministry for refusing to grant its imams that are not registered at Al-Azhar permits to preach at Eid prayers. "We are trying to resolve this problem with the ministry," said Salah Abdel Maboud of the Nour Party.
The Daawa also warned its members from coming near Rabaa and al-Nahda squares where the Brotherhood is organizing the prayers.
Edited translation from Al-Masry Al-Youm