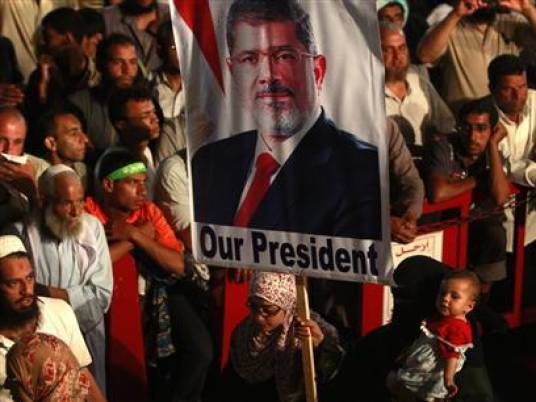 Reda Fahmi, a leading figure of the Muslim Brotherhood, has criticized an initiative suggested by his fellow group member in the dissolved parliament, Ali Fath Al-Bab, that called for reconciliation with the current government.
He wrote on Facebook that, at a time, when there are serious attempts to unite the forces of the revolution against the coup, Fath Al-Bab comes up with initiatives to distract all of us away from their real enemy.
"You should rather return to the frontlines of the revolution and stop these initiatives of yours," he wrote addressing Fath Al-Bab.
Edited translation from Al-Masry Al-Youm