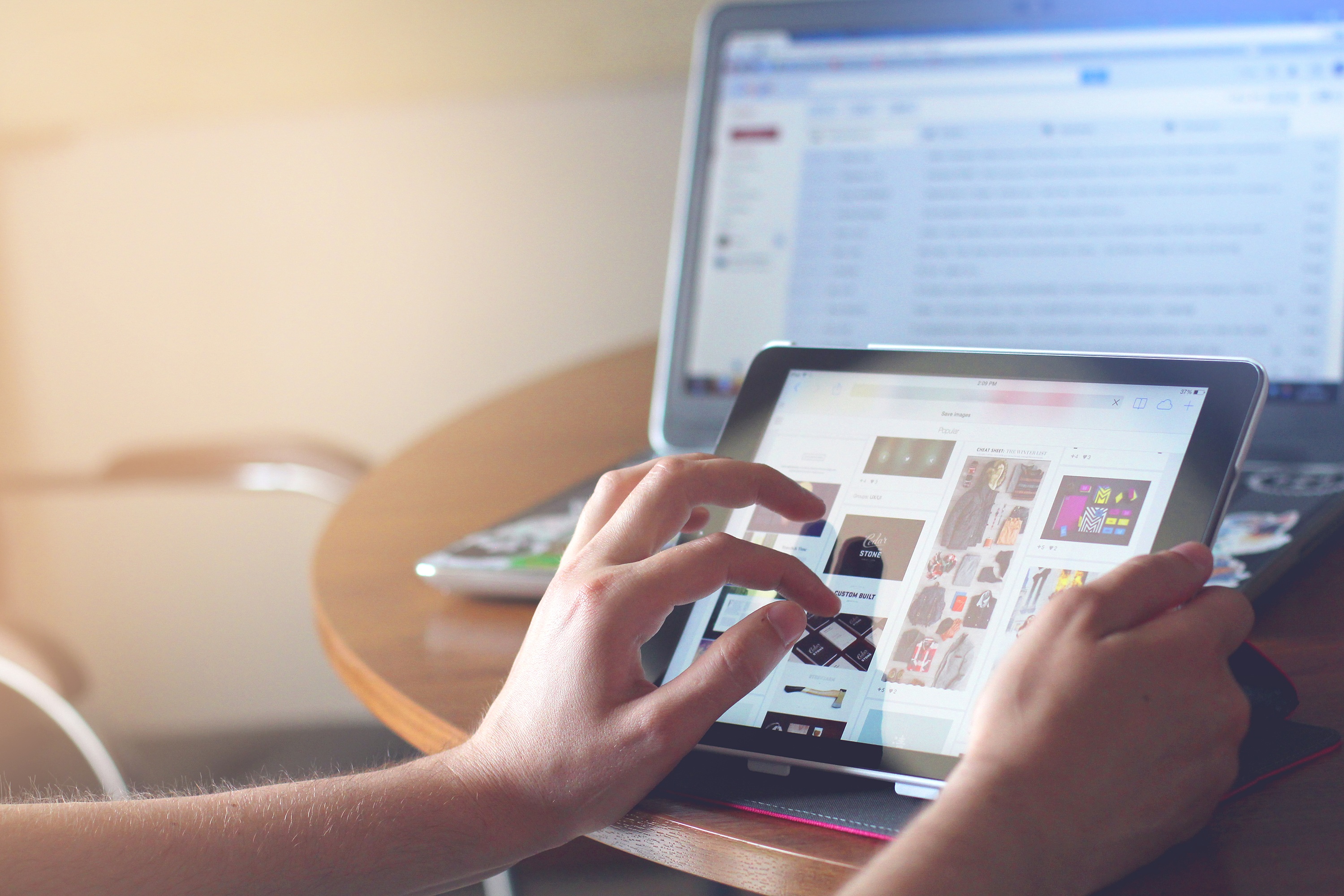 The American newspaper Business Insider identified Egypt as the hottest African tech scene while underscoring two major obstacles faced by entrepreneurs within the country.
Egypt is one of the most populated countries in the Middle East, with approximately 100 million inhabitants. Nearly 61 percent of this population is under 30, while 40 percent ranges between 10 and 29, the Population Council reported.
Although Egypt's economy has struggled since the Arab Spring of 2011, 46 percent of the nation's adult population has powerfully faced the nonstop population growth by attaining qualifications to become entrepreneurs, states the latest Egypt National Report by Global Entrepreneurship Monitor.
"Entrepreneurship is a key driver of economic growth for Egypt and around the world," said Ayman Ismail, one of the authors of the National Report.
Despite growing entrepreneurial potential in Egypt, serious challenges stand ahead of many young Egyptians starting businesses. Business Insider named two of these serious challenges "Brain Drain" and "The challenges behind setting up a startup."
Although Egypt houses plenty of engineering Universities and a sizable adult population, Egyptian economic instability, which drove the Egyptian pound to trade at its current LE17.44 per US$1 increased from LE8.8 in 2015, makes it challenging for youth to prosper in their own country and compete with their talents.
CEO of A15 Fadi Antaki told Business Insider that opportunities abroad attract young Egyptian entrepreneurs who might be salaried three times the pay offered for the same work in their homeland.
The second challenge refers to Egyptian bureaucracy, which requires endless governmental permits. Antaki stated that it is legally difficult to establish a startup in Egypt due to gloomy laws that make it difficult for entrepreneurs to provide stock options.