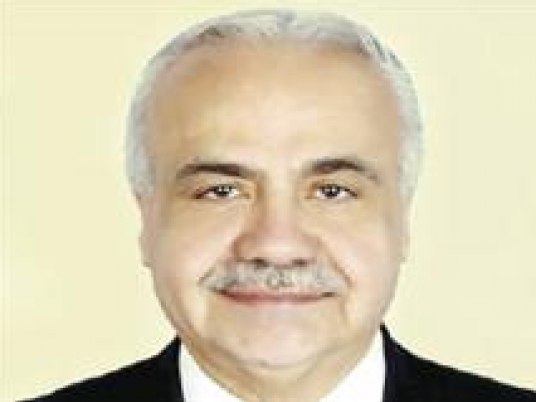 Egypt's private business sector has offered 66 US companies an investment plan approved by economic government ministries, president of the American Chamber of Commerce in Egypt
Anis Aclimandos, told
Al-Masry Al-Youm
in a statement.
The US delegation, headed by a representative from the US Department of State, is currently on a three-day visit to Cairo.
According to Aclimandos, the investment agenda seeks to increase US investments in Egypt from US$17 billion to US$25 billion, as well as to eliminate any hurdles facing US textile exports to the US market.
He added that the presence of the Export-Import Bank of the United States and the US Export Development Agency among the US guests reflects the importance the American side gives to the visit.
The delegation also includes representatives from Microsoft, HP, IBM, Apple, Proctor & Gamble, General Motors and Lactel, Aclimandos said. "A worksheet has been prepared to introduce to the US side that seeks to benefit from the major investment entities included in the delegation," he said.
Aclimandos explained that the US remains the world's biggest textile importer by 25 percent, which should cause Egypt to consider more exports to the United States.
The US delegation is scheduled to meet later with President Abdel Fattah al-Sisi, Prime Minister Ibrahim Mehleb and several other ministers.
Edited translation from Al-Masry Al-Youm