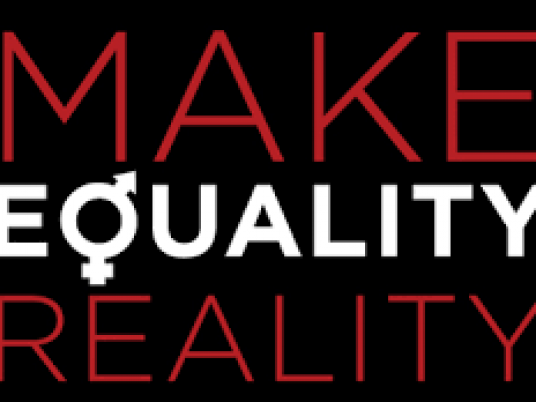 Men who use prostitutes in Northern Ireland face up to a year in jail or a fine under a new law criminalizing the purchase of sex, which came into force on Monday, and which advocacy groups say will help stamp out sex trafficking.
Other groups have criticized the law, saying it will drive the sex trade underground and increase the risk of violence women face.
Northern Ireland follows Canada, Sweden, Norway and Iceland in introducing laws designed to punish the client without criminalizing those who have been driven into prostitution.
Although paying a trafficked person for sex has been illegal in Northern Ireland since 2008, there have been no successful prosecutions, according to an advocacy website set up by Maurice Morrow, the legislator who proposed the law.
The criminalization of clients "seeks to reduce demand for sexual services, which has been a major driver for human trafficking in Northern Ireland," his website says.
"We are very happy to see it, it's part of a growing trend here in Europe," said Andrea Motolcsi, a spokeswoman for Equality Now, an international women's rights campaign group.
Similar legislation has worked well for both sex workers and police in Sweden and Norway, she told the Thomson Reuters Foundation.
Northern Ireland is the first region of the United Kingdom to bring in a law like this. France and the Irish Republic have been considering making it illegal to buy sex.
The so-called "Nordic model" contrasts with laws legalizing or decriminalizing prostitution, which have been introduced in the Netherlands, Germany and New Zealand.
"The legalization and decriminalization approach is not benefiting anyone," said Motolcsi, arguing that policymakers must target the demand for sex to end trafficking.
Others have criticized the new law, saying it will drive prostitution underground, making work riskier for prostitutes. Laura Lee, a sex worker, is using European human rights law to try to overturn what she calls an "atrocity".
Sex Workers Alliance Ireland, a campaign group, also opposes the law. Prostitutes will now be forced to work in secret to avoid police intervention and the potential arrest of their clients, spokeswoman Katie McGew said.
"It's clear to us that politicians North and South are more interested in sending an ideological message than our safety or rights," she said.