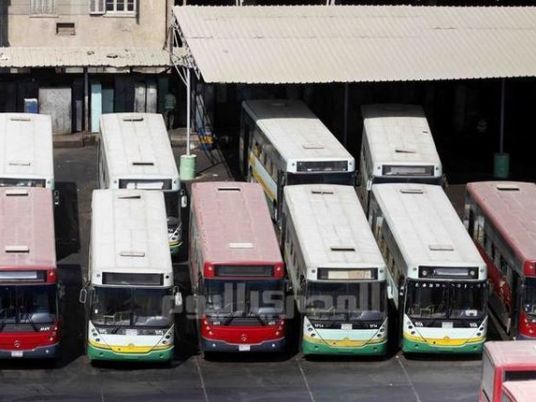 In its weekly meeting on Wednesday, the Cabinet, lead by Prime Minister Sherif Ismail, approved a draft law which regulates transport services and passenger through information technology which involves a 'smart card'.
The Minister of Investment, Sahar Nasr, said in a press conference at the Cabinet's headquarters that the Cabinet approved of the bill and it will soon be referred to the State Council for a review.
Nasr explained that the bill seeks to regulate the operations of Uber and Careem services, and hopes to encourage new companies to join and compete in the local market.
One aim of the bill is to increase employment opportunities for young people, according to Nasr.
Meanwhile, Transport Minister Hesham Arafat explained the 'smart card' element of the bill, saying that each passenger will obtain a unified smart card which is operable for mass transport across the country, including buses, the metro, trains, and even taxis.
The smart card will operate through an automated fare collection system, according to Arafat, who seemed hopeful of the project, "[it] will result in a qualitative leap in the mass transport system."
Edited translation from Al-Masry Al-Youm