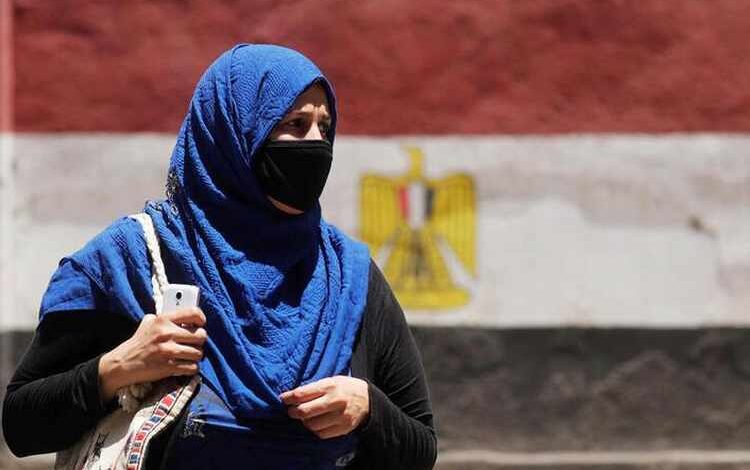 The cabinet media center said that a survey showed that 70.7 percent of people are concerned about the overpopulation problem in Egypt.
The survey was conducted by the center for assessing Egyptian awareness of the overpopulation problem.
The center said overpopulation is one of the key challenges facing the development march in Egypt, noting that this is a national issue affecting people's living conditions.
The survey said there is a positive correlation between the level of education and people's awareness of the overpopulation problems.
About 81.2 percent of people of university educational level believe that Egypt suffers from an overpopulation problem, but this percent went lower to stand at 72.2 percent of those below tertiary education and 60.8 percent among those who did not go secondary school.