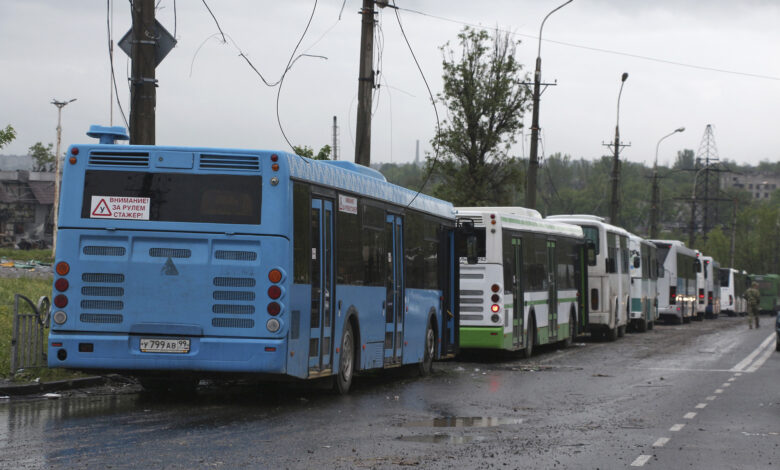 The Cabinet Media Center has denied the suspension of public transport services on Friday.
Some websites and social media pages have circulated news that all public transportation will be suspended, on Friday, November 11, 2022. This was a day anticipated by many to be a day of protests across the country. 
After hearing this news the Cabinet's Media Center immediately contacted the Ministry of Transport, which denied the rumor.
All public transportation including the metro, LRT, and trains will be operating on all lines in accordance with regular schedules.
As well as East and West Delta buses, super jet buses and public transport buses, the center said.
The center urged citizens not to be drawn to rumors that aim to stir up confusion and to elicit information from its official sources.