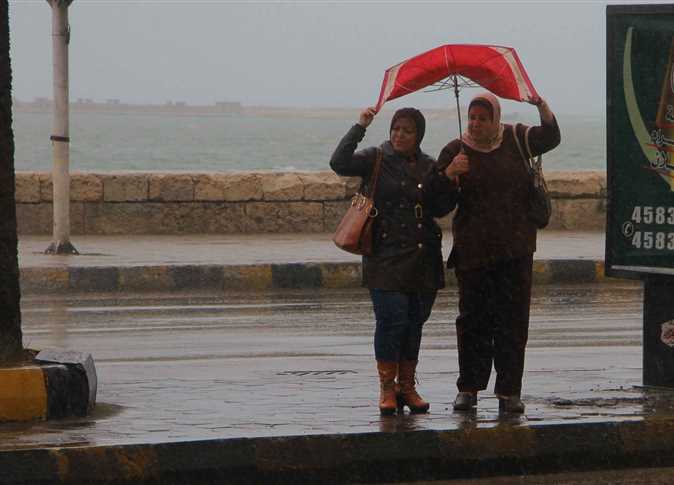 The Cabinet discussed in a meeting on Wednesday the absence of rain drainage networks in Egyptian cities. This absence has caused authorities to be unable to deal with bad weather conditions and rains in the country, leading to flooding in some areas.
The meeting focused on the unprecedented amount of accumulated water in the streets, especially in Nasr City and Heliopolis, as a result of heavy rainfall, with the total amount of water reaching about 650 thousand cubic meters in 90 minutes.
Water accumulated in low-level areas, which led traffic congestion.
The majority of cities in Cairo were planned without any drainage networks dozens of years ago when Egypt's weather was drier, and the cost of establishing a separate network to drain rain amounts to billions of pounds.
A wave of bad weather and heavy rains hit several governorates on Wednesday, October 22, causing the deaths of 10 citizens and injuring 22 others. The Regional Road witnessed a partial collapse at kilometer 30 in the direction heading toward Fayoum.
Edited translation from Al-Masry Al-Youm