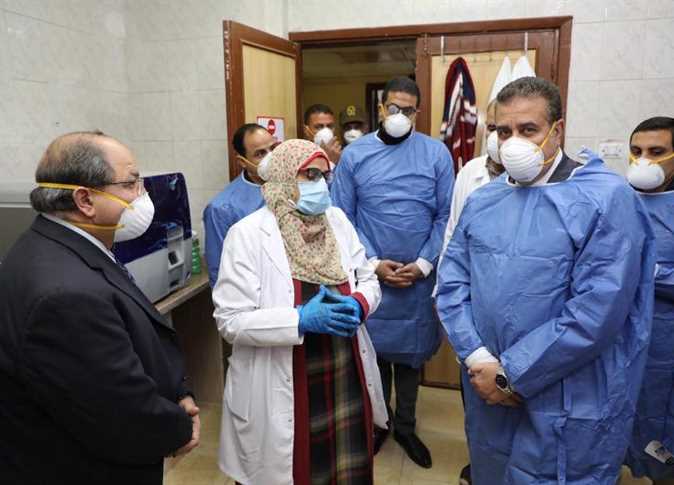 Over the past year, the Egyptian Cabinet has issued decisions to provide lower prostheses at state expense for 2,301 cases, said the spokesman for the higher medical committee.
Mohamed Shaaban, in an interview aired on Egypt's DMC channel on Tuesday, said medical appeals are received through the different social media networking sites, citizen service offices, governors and executive authorities, or medical convoys across Egypt.
The appeals are then investigated to make sure the cases really deserve treatment at state expense, Shaaban added. He made it clear that some of the cases promoted on the social media networking sites are false.
The verified cases are then referred to a medical committee of 13 university professors for further study, before a final decision is made, Shaaban noted.