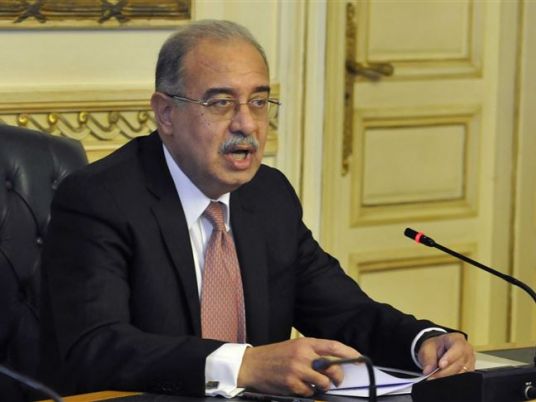 The government is reviewing on Wednesday a final version of the draft police law it approved last week before sending it to the State Council.
The draft law is designed to ensure good police-civilian relations and reduce police violations against citizens, although it should also help the government to bring dissenting police officers under control generally.
President Abdel Fattah al-Sisi urged the changes two weeks ago, shortly after a police officer killed a driver in Cairo's al-Darb al-Ahmar neighborhood over a fare dispute, an incident that stoked anti-police sentiments in the area and angry protests by the victim's relatives outside the Cairo Security Directorate.
A panel headed by the Interior Ministry's legal affairs department has proposed changes that "deal with the modern mentality created by social changes and seek to restore discipline to all levels of the police service," sources said.
The draft includes an article allowing the Supreme Council of Police and the Interior Minister to set the criteria for holding police personnel accounable, the sources said.
"The changes come after reviewing all rules and decrees regulating police work and citizens' rights and duties," said the sources.
They added that the review seeks to develop procedures to monitor the daily interractions with citizens at police stations, and to handle breaches by police personnel "decisively and immediately."
The changes include tougher penalties for those who offend, including expulsion from the police service, the sources added.
Interior Minister Magdy Abdel Ghaffar stated at the start of the process that the amendments would not involve military trials for police officers.
Edited translation from Al-Masry Al-Youm