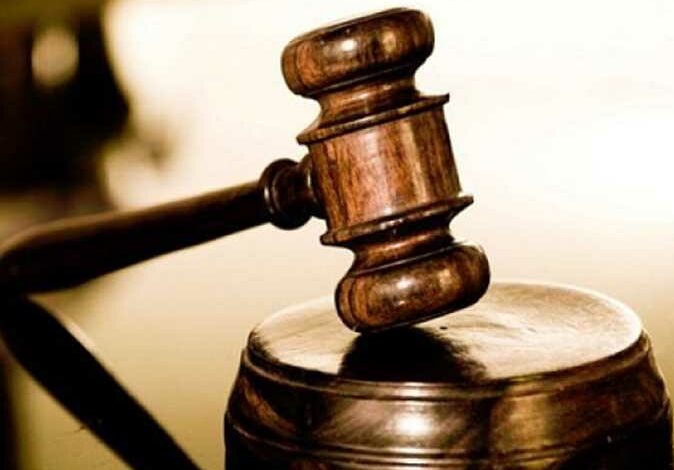 The Cairo Criminal Court on Sunday sentenced an American and 11 Egyptians to life imprisonment and a fine of LE 10 million for smuggling 586 antiquities abroad.
The Public Prosecution referred the suspects to trial after the American was arrested last February at JFK Airport.
He was arrested with the artifacts which were found wrapped in three bags on his way to transport them to New York in order to sell them off.
Among the bags were pieces dating back more than 4,000 years ago.
According to the referral order, the first defendant smuggled Egyptian antiquities out of Egypt in full knowledge of his actions and as indicated in the investigations had formed and managed a gang which the rest of the defendants participated.
The prosecution said that the gang aimed at smuggling antiquities and possessed, acquired and sold Egyptian antiquities outside the country.
It added that the American defendant also did not have an official document with his exit from Egypt in a legal way.
In addition, the defendants had all participated in a gang whose purposes were to smuggle antiquities out of the country, and they participated in full agreement and assistance in the crime of smuggling the antiquities in question.