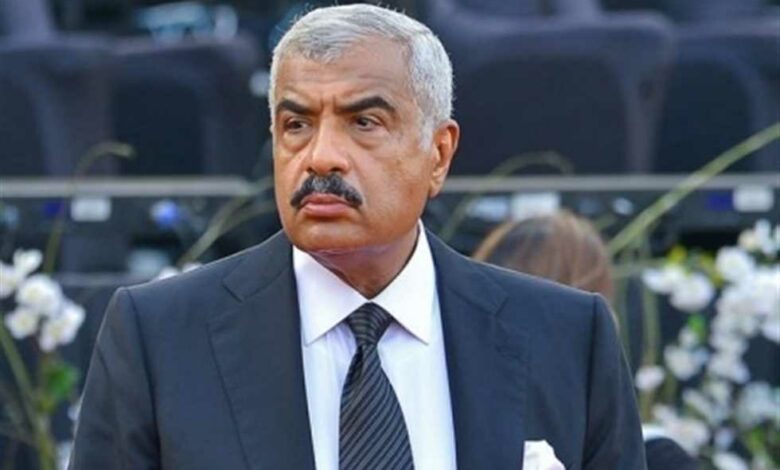 Local media reported on Sunday that the Cairo Criminal Court has accepted a rehabilitation request submitted by businessman Hisham Talaat Moustafa over the murder of Lebanese singer Suzanne Tamim back in 2008.
The court was reportedly considering the request for rehabilitation on Sunday, six years after his release from prison following his conviction in the murder of the Lebanese singer.
Moustafa has submitted the request to the Public Prosecution for rehabilitation after six years had passed, according to the Code of Criminal Procedure.
Article 536 of the Code of Criminal Procedure states: "Any person convicted of a crime or misdemeanor may be rehabilitated. A relevant sentence shall, upon the request of the person convicted, be issued from the Criminal Court having jurisdiction over the area where the place of residence thereof is located, provided that the penalty was carried out or a pardon was issued for it, and that a period of six years had elapsed from the date of execution of the penalty or the issuance of the pardon, if it was a felony."
Tamim, 30, was founded stabbed to death in a luxury Dubai apartment in July 2008. This led to a rapid and dramatic fall from grace for Moustafa–once one of Egypt's most prominent and politically-connected business tycoons.