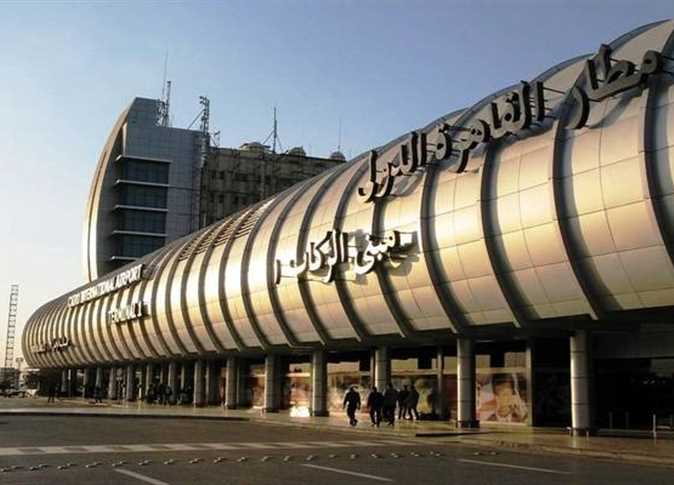 Cairo International Airport worker who reportedly harassed a passenger has been suspended from work until the investigation concludes, the Cairo Air Port Company said in a statement.
A video of the incident uploaded online on June 14 showed a female passenger arriving on a Beirut flight about being filmed by an employee in Terminal Three at Cairo Airport.
The company stressed it would swiftly take action against any violations and guarantee the safety of all passengers.