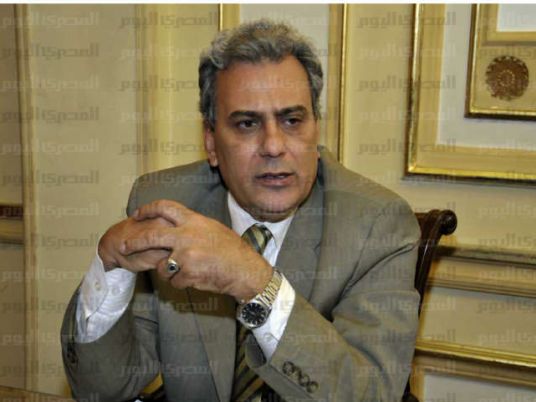 Cairo University President Gaber Nassar claims he is receiving death threats following the university's decision to ban the Niqab (face veil) among teaching staff.
In remarks to Al-Masry Al-Youm, Nassar said he receives various threats daily from private phone numbers.
He called on the Telecommunications Ministry to cancel all private numbers for a year in order to check the identity of its owners. "We are afraid, but pursuing the reason behind this is a duty," he added.
Nassar banned faculty members from wearing the Niqab in September 2015 and later prohibited prayers on campus unless done so at the university's main mosque.
The Interior Ministry decided to appoint personal bodyguards to Nassar after he received the death threats.
The Administrative Court earlier this month upheld Cairo University's decision that prohibits staff members from wearing the Niqab.
Edited translation from Al-Masry Al-Youm