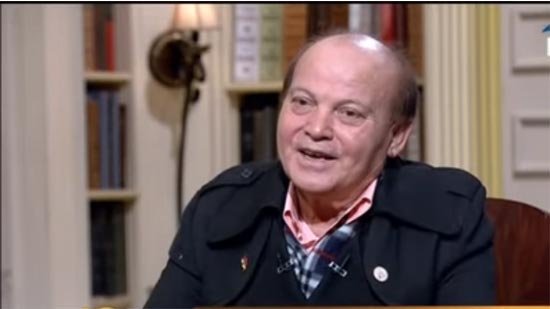 Cairo University President Mohamed El-Khesht has referred professor of mass communication, Yaseen Lasheen, to general prosecution on allegations of sexual harassment and blackmail of a girl in his office, he said in statements to DMC channel.
Lasheen's voice was allegedly heard in a three minute audio recording, that went viral on social media, blackmailing an anonymous girl to "take off her clothes for pictures to walk out of his office alive."
"He will face the harshest of penalties, if investigations proved the incident really happened. The professor was previously referred to investigation for similar cases four months ago, and was later transferred to a disciplinary committee, but the investigations results were not announced," El-Khest said.
A source, who asked to remain anonymous due to the sensitivity of the issue, told Egypt Independent that Lasheen is known to accept ransoms and gifts from students to pass his courses, and he would usually ask them on dates at his coffee shop. She added that many female students were sexually harassed by him, accusations Lasheen has constantly denied.
In the recent leaked recording, Lasheen's voice was allegedly heard as he asked the girl to write a declaration that she visits his office to receive money and clothes for her kids. He then asked her to take her clothes off, as she screamed.
The location of the incident is not clear from the leaked audio recording, neither is whether the girl is a student or not.
"He helps me out, gives me food, and clothes to make ends meet, and helps me to feed my kids. Write your name here. Write I offered myself to him in return for money, and he refused, and he hit me. He did not sexually harass me, at all.. I declare this. Write here your name and ID number," Lasheen is allegedly heard saying.
Lasheen, however, denied all accusations, saying that he had not received any letters that say he was referred for investigations.
He also added that did not hear any recordings attributed to him, as he is currently at the hospital being treated from a stroke.
The Dean of the mass communication department, Gehan Youssed, asserted that, "even though Lasheen's case does not represent Cairo University, it will not accept these actions regardless of who commits them." She added that she is currently preparing a formal note to be presented to the university's president that suggests that Lasheen is harming the reputation of the university.