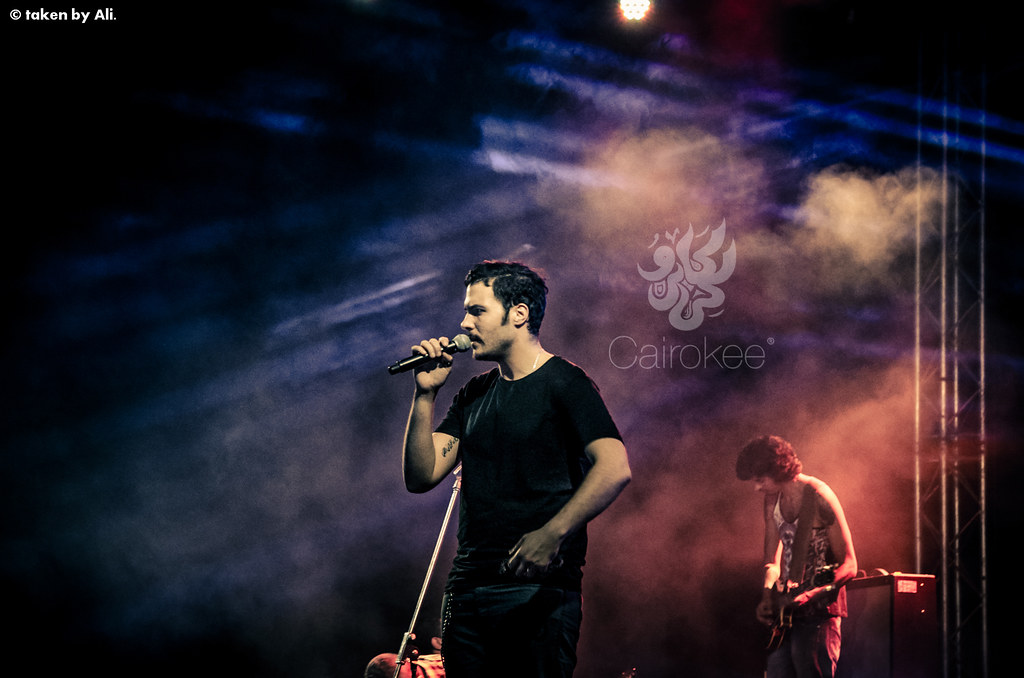 A member of the popular rock band Cairokee announced on his official Facebook page on Wednesday that the band will give a concert online on Friday, April 17 at 9 pm.
The concert will be broadcast on YouTube via the channel of Egyptian communications company Vodafone Egypt.

Cairokee's most recent album "Abnaa al-Batta al-Soda" (The Ugly Ducklings) was released in 2019 to great acclaim among the band's fans.
The album — the band's seventh — consists of nine songs including "Ana al-Sigara" (I'm the Cigarette), Kan Lak Maa3ya" (Memories with You), "Ya Abyad Ya Eswed" (Either White or Black), "Hatlena bel Baei Leban" (Buy us Gum with the Change), "Yalla Neghany" (Let's Sing), and "Ana al-Soat" (I am the Voice).
Since their debut in 2003, Cairokee have been one of the most successful young bands in the Egyptian music industry.
The band introduced the Egyptian public to a new style of music, merging indie rock music with folk music. However, the main reason for the band's success was their lyrics, which speak mainly to the youth and tackle political and social issues that they can relate to.
While the band has found success since the start, it was their 2011 hit song "Soot al-Horreya" (The Voice of Freedom), that resonated most with audiences and propelled them to massive fame.