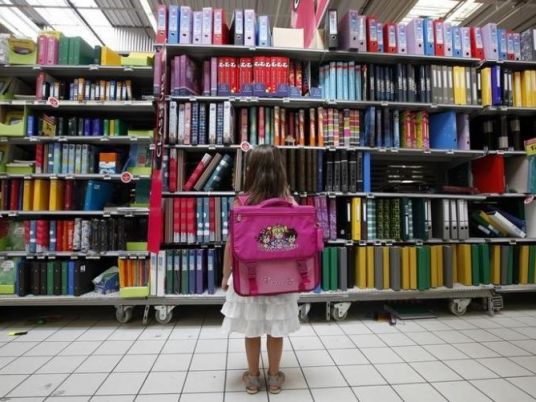 Education Minister Tarek Shawki declared on Monday that his ministry has decided to suspend study for one week at New Cairo's International School of Choueifat (ISC) after fears that the inflammatory disease of meningitis had spread among the students.
In a phone interview on private TV channel CBC, Shawki noted that the ministry took the decision as a precautionary measure to investigate the scale of the possible outbreak.
He added that his ministry will hold a press conference on Saturday in co-operation with the Health Ministry to reveal more details in the case.
Health Ministry spokesperson Khalid Megahd said that, contrary to media reports, the student suspected of being the original carrier of the disease is currently considered to be suffering from a viral brain infection, not meningitis. He stressed that the virus is not infectious.
The remarks by the Health Ministry representative seem to contradict statements made by the Education Minister who said that meningitis is indeed what seems to have been discovered in the school.
Suspicions about a meningitis outbreak were first raised when a student underwent several medical examinations for feeling fatigued.
Meningitis is an inflammation of the membranes protecting the brain and spinal cord, which is usually caused by an infection in the surrounding fluid of the brain and spinal cord. Symptoms may be similar to the flu and include sudden high fever, stiff neck, severe headache that feels different than normal, and headache with nausea or vomiting.