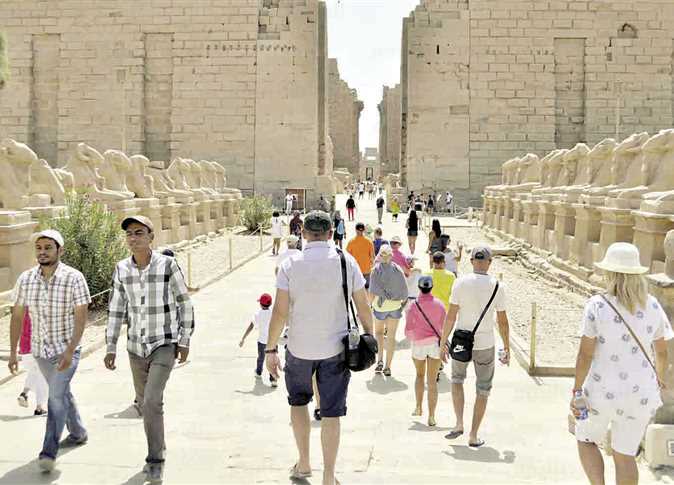 The Ministry of Tourism has launched a new campaign titled Lift up your Ban to encourage Russian tourism back to Egypt, tourism expert Dr Randa al-Adawi said in press statements.
The campaign's idea is to allow the voices of Egyptian people to be heard by Russians and other European political leaders so that travel alerts are lifted on tourist destinations in Egypt, Adawi claimed.
People are free to travel everywhere according to norms of the United Nations and World Tourism Organization (WTO). Travel bans enhance the idea that terrorism has won over world governments, causing economic losses to them after tourism rates have declined, Adawi said.
Adawi suggested that members of the House of Representatives can urge foreign countries to lift travel bans to Egypt and professional youth can publicise the campaign on social media platforms.