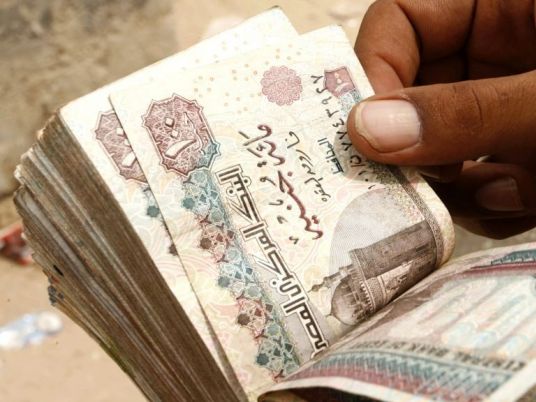 The Central Agency for Public Mobilization and Statistics (CAMPAS) released their annual statistics showing that the number of foreigners working in the private and investment sectors significantly increased by 9.7 percent, reaching 14,777 compared to 13,469 in the previous year.
The recorded figures are categorized into different sectors, with workers from non-Arab Asian countries came first place at 45.2 percent of the total number of foreign workers, while European countries were second place with 23.9 percent.
The data further show that Arab workers make up 21.4 percent of the total workers, Australians cover 7.5 percent and only one percent come from non-Arab African countries.
Last year the International Monetary Fund (IMF) released its expectations for an increase in Egypt's private sector due to improved confidence described in the IMF's regional economic outlook for the Middle East.
The cited expectations were based on the Egyptian economy's ability in overcoming the economic turbulence following the Egyptian pound inflation in a noticeably enhanced business environment, according to prior statement by the State Information Service.
Last year, the International Finance Coordination's (IFC) investments in Egypt climbed from US$1.2 billion to $1.5 billion, opening up job opportunities and enhancing the national economy, paving the way for a vibrant private sector.