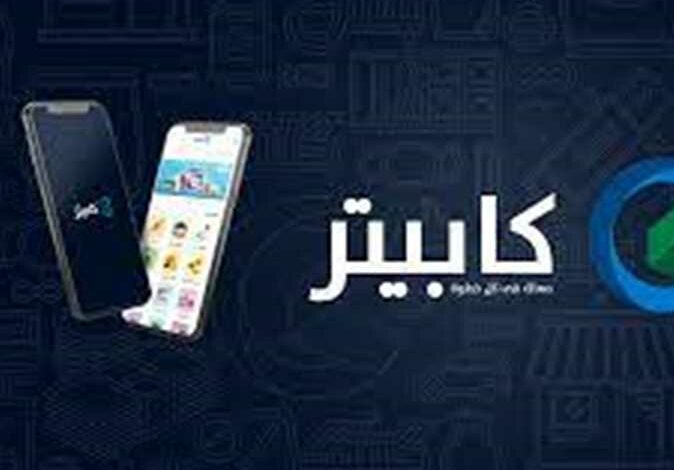 Capiter Holding Company – the Egyptian company specialized in the field of e-commerce – is going through financial difficulties, but has not issued a decision to liquidate its assets, declare bankruptcy, or lay off employees, CEO of Capiter, Maged al-Ghazouly assured.

During a phone call to the "Hadret al-Mowaten" program broadcast on Al-Hadath Al-Youm satellite channel on Sunday evening, Ghazouly said that the company was studying acquisition and investment projects from external parties.
He explained that the Noah brothers' relation with the Board of Directors has a legal nature, and the law will take its course.
Capiter is a strong startup tech Egyptian company with transactions worth LE500 million, he said, assuring that employees will continue to work normally with no intention of layoffs.
The Board of Directors of Capiter Holding Company announced earlier that as of September 6, Mahmoud and Ahmed Noah have been removed from their executive positions as the company's CEO and Chief Operating Officer by a decision effective immediately.
This action follows the failure of the Noah brothers as founding partners of the company to fulfill their obligations and executive duties towards the company, especially during the past week, according to the company's board.
Flight of the Noah brothers
The Noah brothers failed to show before representatives of the Board of Directors, shareholders and investors during their repeated visits to the company's headquarters last week to complete the due diligence procedures for a possible merger of the company with another entity.
The Board of Directors announced the appointment of  the Chief Financial Officer of Capiter Ghazouly as the interim CEO of the company.
Social media users circulated news on the escape of the two brothers, founders of Capiter, one of the most important international companies in the field of retailing services.
The company's employees voiced their anxiety after the company had recently obtained, according to one of the employees, financing amounting to LE660 million (equal to US$ 33 million) said to have been seized by the two brothers.