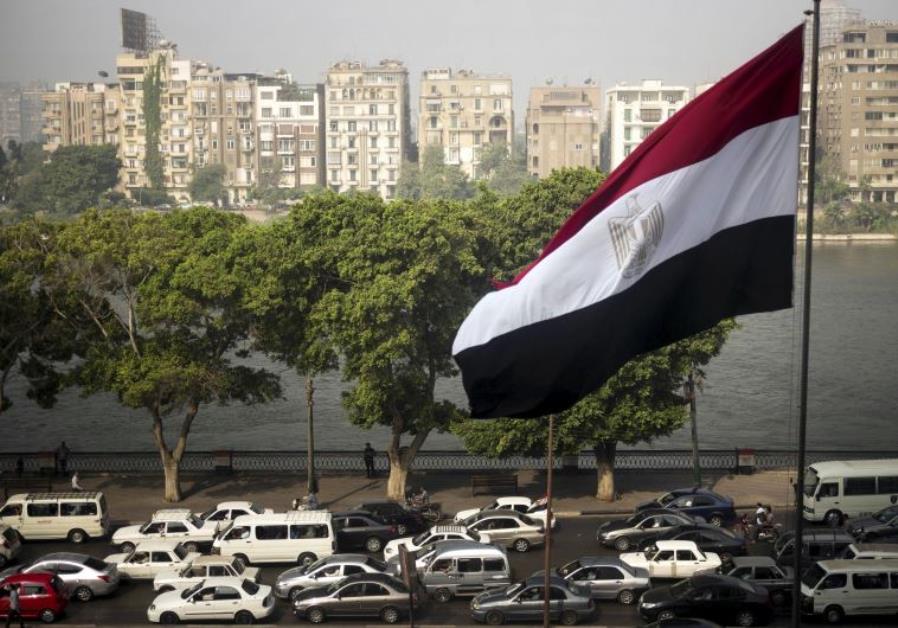 An opinion poll conducted by The Egyptian Cabinet's Information and Decision Support Center (IDSC) showed that 72.9 percent of Egyptians are supporting the idea of planting fruit trees instead of ordinary ones on streets following the example of some world capitals in order to benefit from wasted water.
The poll, which surveyed the opinions of persons more than 18 years old, came in response to questions on the eco-friendly behaviors that should be adopted to reduce gas emissions and had an impact on climate change.
Results of the poll explained that 93 percent of Egyptians are using energy-saving lamps, while 82.1 percent are rationalizing the use of water and 18.2 percent are having decorative trees at home.