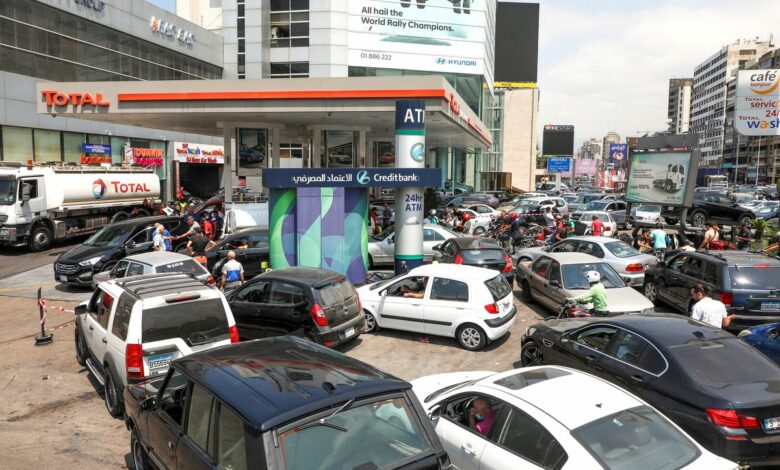 All commodity prices have risen. This includes cars too which rose between 10 and 15 percent, Osama Aboul Magd, head of the Egyptian Automotive Dealers Association and Chairman of the Dispute Resolution Committee in the Cairo Chamber of Commerce, said.
A law already exists to regulate the relation between the consumer and dealers to prevent disputes, he said.
Aboul Magd added, during a telephone interview with presenter and journalist Khaled al-Miry, on Sada al-Balad channel, on Thursday, that car prices increased as a result of the depreciation of the Egyptian pound against the US dollar, so that the car, which costed LE 400,000, is now sold at LE450,000.
For customers who booked cars before the price increase, Aboul Magd explained that the person who booked at the old price and has a legal document can receive the car at the same price, without an increase, even after a month or two.
Aboul Magd wondered: "Why does the merchant always become a scapegoat, while some consumers manipulate the process of buying cars?"
He expressed sympathy with car dealers saying car agents were the ones who raised prices because the value of the Egyptian pound has gone down.