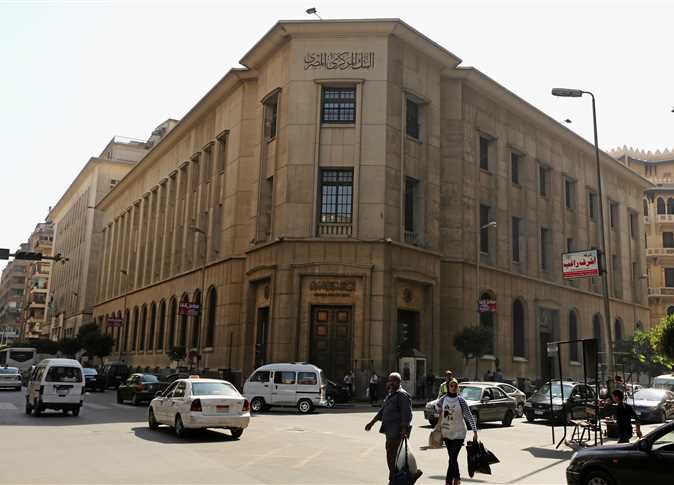 The Central Bank of Egypt (CBE)'s Monetary Policy Committee decided on Thursday to cut interest rates by 100 basis points, bringing the rate of deposit and lending and the central bank's main operation rate to 13.25 percent, 14.25 percent, and 13.75 percent, respectively, and reducing the credit and discount rate by 100 basis points to 13.75 percent. This decision is consistent with plans to achieve the target inflation rate of 9 percent (± 3%) during the fourth quarter of 2020 and price stability in the medium term.
The annual rate of general and core inflation continued to decline to 7.5 percent and 4.9 percent in August 2019, respectively, reaching the lowest rates in more than six years, according to a CBE statement.
This decline was backed by the containment of inflationary pressures and the positive impact of the base year, for which the general inflation recorded a monthly rate of 0.7 percent in August 2019, down from the August 2018 1.8 percent mark.
Preliminary data indicate that the real GDP growth rate continued to rise to 5.7 percent in the second quarter of 2019 up from 5.6 percent in the fiscal year 2018/2019, marking the highest rate in eleven years.
The unemployment rate continued to decline to 7.5 percent in the second quarter of 2019, representing a decline of nearly six percentage points compared to its peak of 13.4 percent during the fourth quarter of 2013.
On the other hand, the slowdown in the growth rate of the global economy and the negative impact of trade tensions on growth prospects contributed to reducing the basic rates of return for a number of central banks.
Global oil prices remained volatile due to potential supply side factors, including regional risks.
The Committee will continue to make its decisions based on inflation rates expected in the future, and not on prevailing inflation rates.
Consequently, the pace and size of future adjustments in the CBE's core rate of return will continue to depend on the consistency of inflation expectations with the target rates in order to ensure the continuation of the target's downward path of price stability in the medium term, said the CBE.
Edited translation from Al-Masry Al-Youm