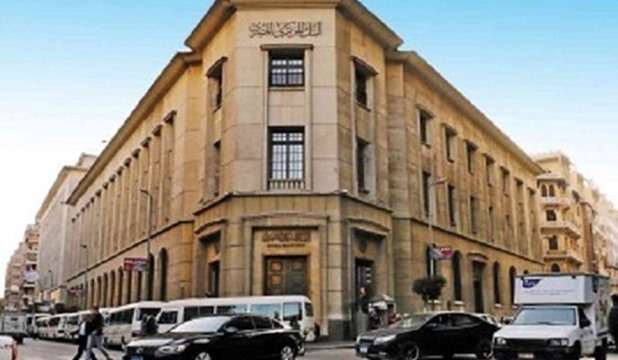 The Monetary Policy Committee (MPC) decided to raise the Central Bank of Egypt's (CBE) deposit rate, overnight lending rate, and the rate of the main operation by 300 basis points to 16.25%, 17.25%, and 16.75%, respectively. The discount rate was also raised by 300 basis points to 16.75%.
The MPC said the move was prompted by its desire to suppress intensifying inflationary pressures and achieve the target inflation rate.
It added in a statement issued this evening that expectations for global prices of basic commodities have slowed down compared to previous ones floated during the committee's previous meeting.
It pointed out that global financial conditions have headed towards stability as major central banks pointed out to the possibility of the inflation rates reaching their peak and then heading downwards. However, several factors are still contributing to a state of uncertainty as a result of ongoing tensions between Russia and Ukraine and the impact of the conflict and a decision by China to reduce its precautionary measures against coronavirus on the international supply chain.
On the local level, MPC initial data pointed out to a recovery of the economic activity in the third quarter of 2022 as the Gross Domestic Product (GDP) recorded a growth rate of 4.4 percent compared with 3.3 percent in the second quarter. This growth was backed by contributions of the agricultural sector, wholesale and retail trade and tourism.
MPC further said that growth rates continued to record a positive rise in the fourth quarter of 2022. As for the labor market, unemployment rate recorded 7.4 percent in the third quarter of 2022 compared with 7.2 percent in the second quarter, it added.
MENA