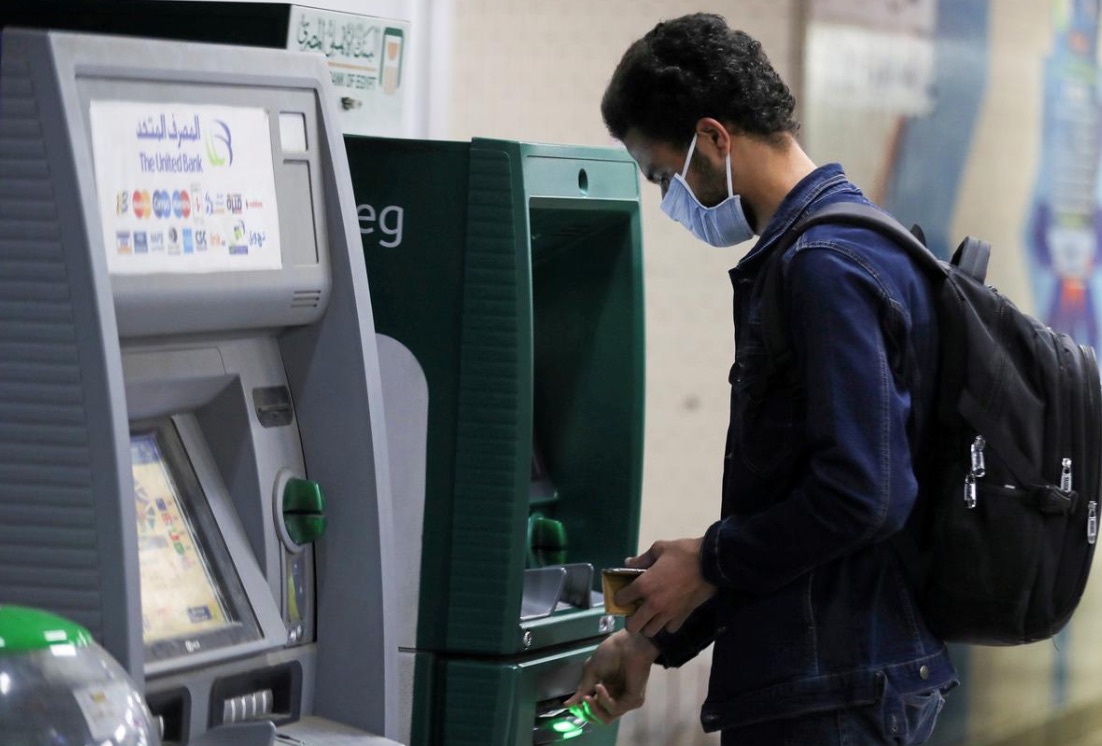 The Central Bank of Egypt has set a maximum daily limit for cash withdrawals or deposits through ATMs, that the customer shall not exceed it.
The decision came with the aim of motivating citizens in their daily transactions to use electronic payment through merchant outlets, in addition to paying their bills through the smart wallet.
CBE decided earlier that the maximum limit for a customer in depositing or withdrawing cash from ATMs does not exceed LE 20,000 per day.
At the same time, the customer was granted the option for payment of purchases in the electronic payment process without a maximum daily limit, and justified this with the aim of achieving financial inclusion in the purchases.
On Thursday, the Central Bank of Egypt decided to extend the decision to obligate banks to stop deducting expenses on withdrawals or balance inquiry through ATMs until the end of June 2022
It explained that this comes within the precautionary decisions taken by the CBE to confront the coronavirus outbreak, stressing that the bank issuing the card will bear the prescribed fees and commissions.
The decision also included the cancellation of all expenses for bank transfer services in the Egyptian pound, and the issuance of electronic wallets for free.
The CBE also decided to cancel all commissions and fees for transfers between mobile phone accounts and transfers between any mobile phone account as well as any bank account.