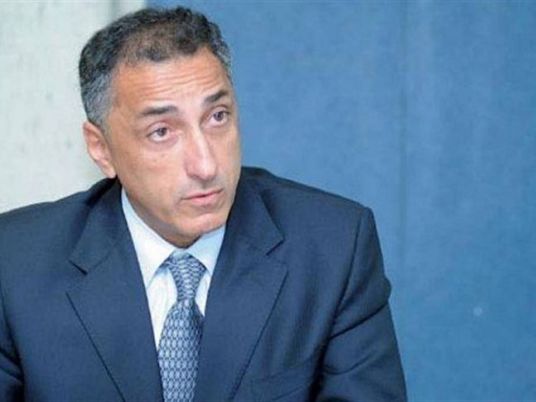 Governor of the Central Bank of Egypt (CBE), Tarek Amer, met held a meeting with bank heads, along with his deputies, on Sunday, to discuss cooperation with government agencies, governors, and chambers of industry and trade, to finance development projects to promote investment, especially in the fields of industry, agriculture and services.
The meeting addressed the need for banks to prepare for the expected shift in the structure of assets from safe investment instruments to loans to finance productive projects.
Amer stressed the need for banks to continue consultation with all concerned parties in this regard.
The governor pointed out the importance of financing micro, small and medium enterprises to achieve the goals agreed upon with the President of the Republic in a timely manner, in addition to supporting existing companies through the initiatives of CBE, according to a statement issued by the bank Sunday evening.
Amer recommended in the statement supporting small companies under incorporation, which do not have an operational or credit history, but have a viable investment ideas.
He also directed the banks to adopt an investment approach and to not only depend on traditional businesses.
Edited Translation from Al-Masry Al-Youm