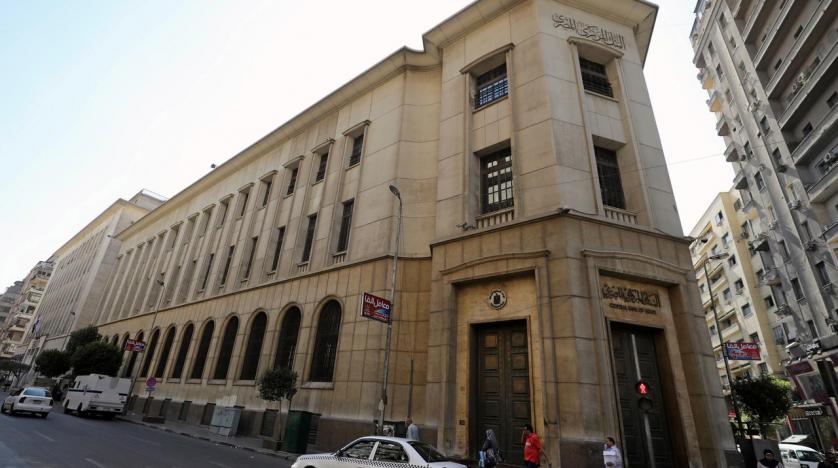 The Central Bank of Egypt (CBE) announced, on Tuesday, a decision to include doctors in the small enterprises finance initiative.
A statement by the bank stated that the decision comes in light of the importance of the health sector and its keenness to provide job opportunities for doctors and provide the necessary funding to support their business ventures to open private clinics and equip them with the necessary medical equipment and machines in coordination with the Egyptian Unified Procurement Authority to benefit from their prices.
The Central Bank indicated that physicians, physiotherapy, and dentists who are members of the Federation of Medical Professions Syndicates are allowed to benefit from the initiative of small enterprises launched in January 2016 at a return price of 5 percent calculated on a decreasing basis, without adhering to the legal form or the minimum volume of business.
In a letter addressed to the banks, CBE stressed the need to adhere to the use of the facilities granted within the framework of the initiative to finance investment costs for the purchase of medical devices and equipment, while following up the use for this purpose, ensuring the continuity of activity and conducting inquiries on a regular basis.
CBE stressed the importance of the role of banks in providing electronic payment methods to funded doctors within the scope of the initiative to support digital transformation and financial inclusion.