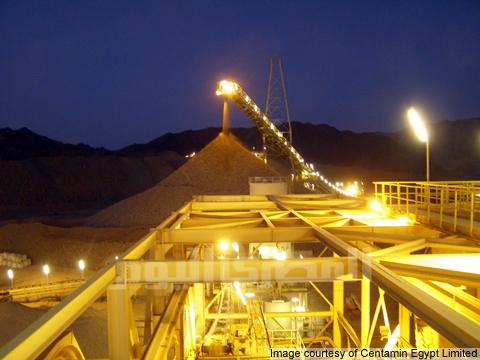 Gold mining company Centamin has announced an agreement on sharing revenues from Sukari gold mine with the Egyptian government after the company secured all the investment costs.
As of October 2016 the company will share profits from the mine with the government, which means profit-sharing arrangement was implemented sooner than expected, the company said in a statement.
Centamin received over US$1 billion in capital for investment in the mind, the project will likely make profits for the next 20 years, the statement said.
Edited translation from Al-Masry Al-Youm