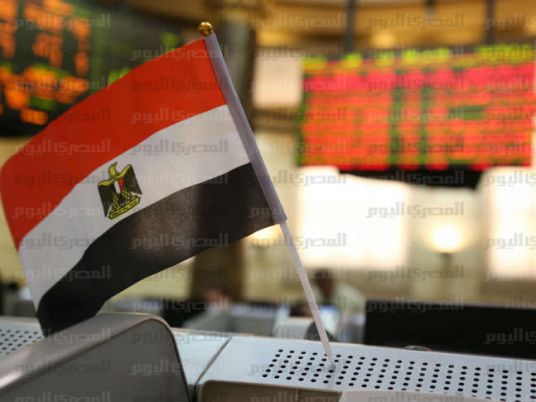 Shares in Egypt's Orascom Construction (OC) will start trading on the Cairo stock market by Wednesday, the company's chief executive said on Monday.
"We hope it will start tomorrow – if it doesn't start tomorrow, it will be Wednesday at the latest," Osama Bishai told reporters at a ceremony to mark Monday's listing of the shares on NASDAQ Dubai.
"The delay is because of the physical movement of some documents between the two exchanges," he added.
OC sold 11 percent of its shares in a $185 million public offer at a price of 108.71 pounds ($14.25) per share, securing a dual listing on the Egyptian bourse and NASDAQ Dubai.
The shares started trading at $14.70 in Dubai on Monday, and have subsequently risen to $14.75 in thin volume.