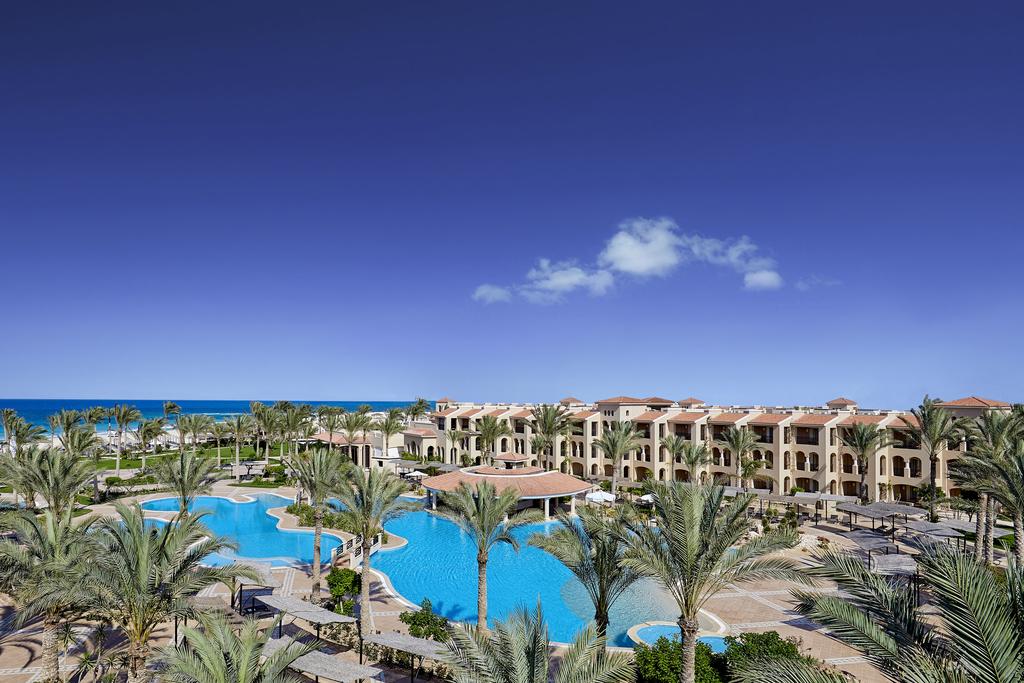 A member of the Chamber of Hotels in Alexandria and Matrouh, Medhat Mitri announced that direct charter flights from Cairo to Matrouh have begun on Sunday, lasting until September.
The flights are on Thursday and Sunday of each week, he said and the first flight was received on Sunday.
He explained that operating low-cost flights between Cairo and Matrouh is part of the state's plan to revitalize tourism, encourage citizens and tourists to travel internally between cities, and link all tourist cities in Egypt to each other.
Mitri stated that the cost of the ticket price for the trip will be LE5,000, round trip, which is the lowest price that can be provided in light of the busy season.
He added that the El-Alamein Festival, which will continue until the end of August, has created an unprecedented tourism boom for the region extending from the North Coast to Matrouh.
Mitri anticipates that the festival will receive about a million visitors, most of them from Arab nationalities, by the end.
He added that Marsa Matrouh receives about nine million visitors annually, most of whom are Egyptians, followed by Arab and European tourists.
He noted that the foreign nationalities who most visit Matrouh are Italians, Czech, Slovaks and Polish.