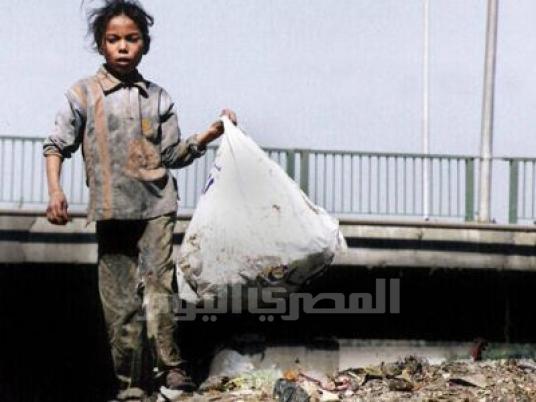 About 170 Egyptian civil society organizations received grants from abroad amounting to more than LE596 million during 2011, with the approval of the Insurance and Social Affairs Ministry, according to state news agency MENA.
Mohamed al-Demerdash, legal consultant to the ministry, said that while it approved those grants, it rejected 41 others totaling LE9,151 million because they did not meet the requirements stipulated in Law 84/2002.
Since January 2012, the ministry has approved 93 grants totaling about LE100 million and has rejected 17 totaling LE11.4 million, he added.
The ministry's monitoring mechanisms are ensuring that the funds are spent in ways it approves.
He said the number of approved grants serves to refute accusations that the ministry is tightening the noose on civil society organizations.
"Civil society in Egypt is full of bright examples that provide real services to citizens," he said.
"One such organization serves the entire country and has capital of LE1 billion. Monitoring authorities have not detected any violations on its part," Demerdash said.
In December, Egyptian security authorities raided 17 civil society organizations after investigators said they were receiving illegal foreign funds and operating without licenses. Dozens of their employees were arrested, including 19 American citizens.
The case caused tensions between Egypt and the US, with the latter threatening to suspend annual military aid to Egypt.
Egyptian authorities then decided to release the charged American citizens and deport them, a decision that brought Prime Minister Kamal al-Ganzouri's cabinet under fire.
Translated from MENA