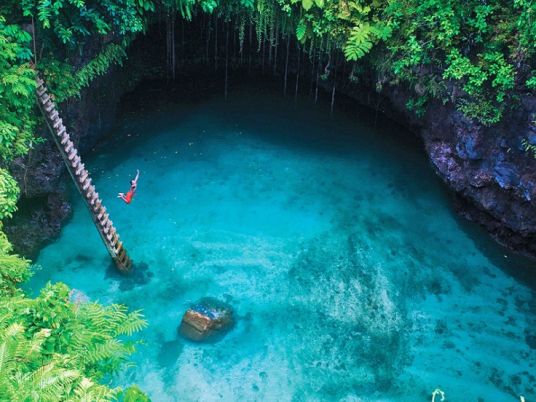 Help has arrived for travelers who've resolved to avoid spending their tourism cash in countries with poor human rights and environmental records.
Non-profit group Ethical Traveler — a project of the Berkeley-based Earth Island Institute — has just released its annual list of the 10 most forward-thinking countries in the developing world.
According to the California-based group, each country is reviewed for its performance in the areas of human rights, social welfare, animal welfare and environmental protection.
At the same time, it also needs to have plenty of appeal as a travel destination.
Five first-timers have made this year's list — Grenada, Micronesia, Mongolia, Panama and Tuvalu.
"By spending travel dollars in forward-thinking countries, explorers can reward the good guys — and encourage humane practices worldwide," says Ethical Traveler's report.
The 2016 winners, in alphabetical order, are:
1. Cape Verde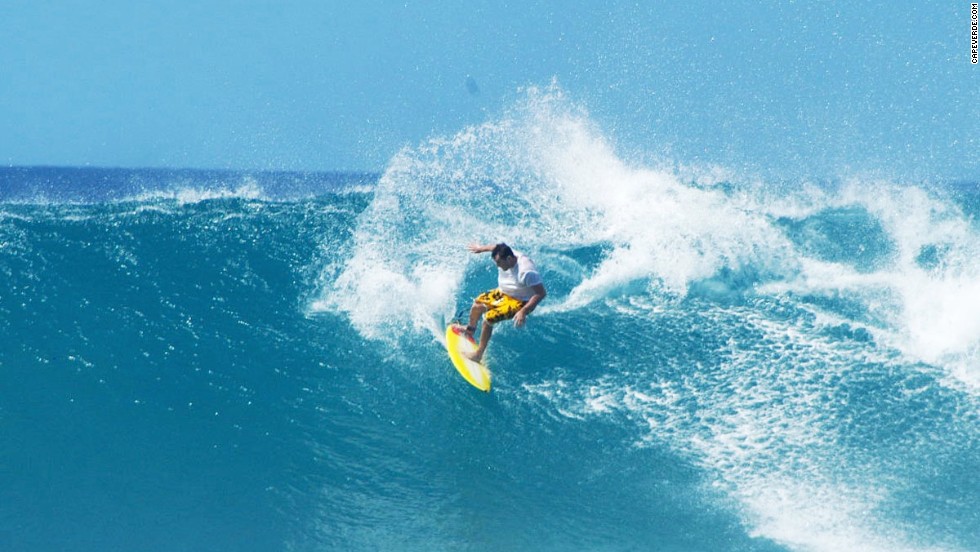 Ethical Traveler has just released its annual list of the 10 most forward-thinking countries in the developing world. Reappearing on this year's list is surfing hotspot Cape Verde, located 570 kilometers off Senegal on the west coast of Africa. The non-profit cites Cape Verde for its significant efforts to switch to green energy and promote gender equality, with many women now holding high-ranking leadership positions.
2. Dominica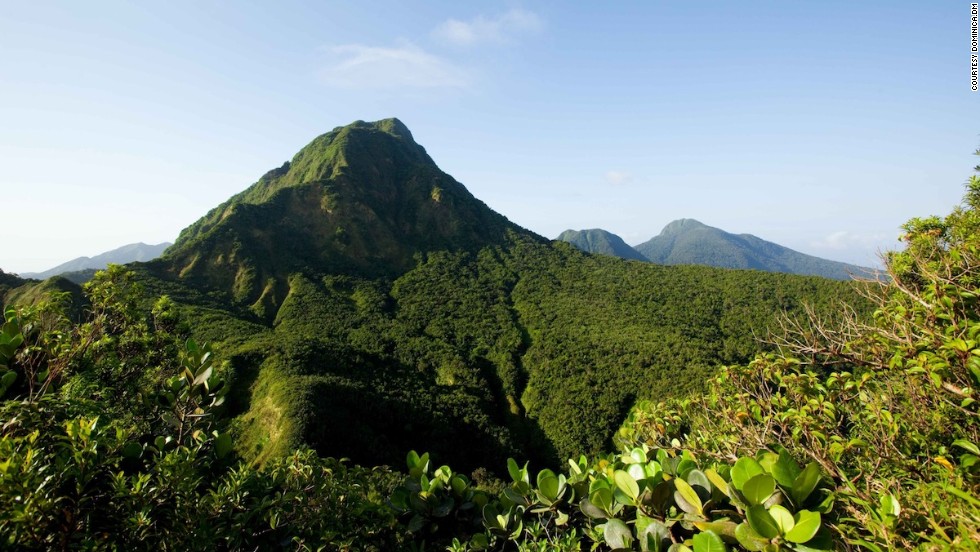 Left off last year's list for its failure to respect or guarantee LGBT rights, Dominica has made cautious progress on this front, says Ethical Traveler. The report says Dominica continues to lead the Caribbean islands in healthcare, education and the development of geothermal electricity.
3. Grenada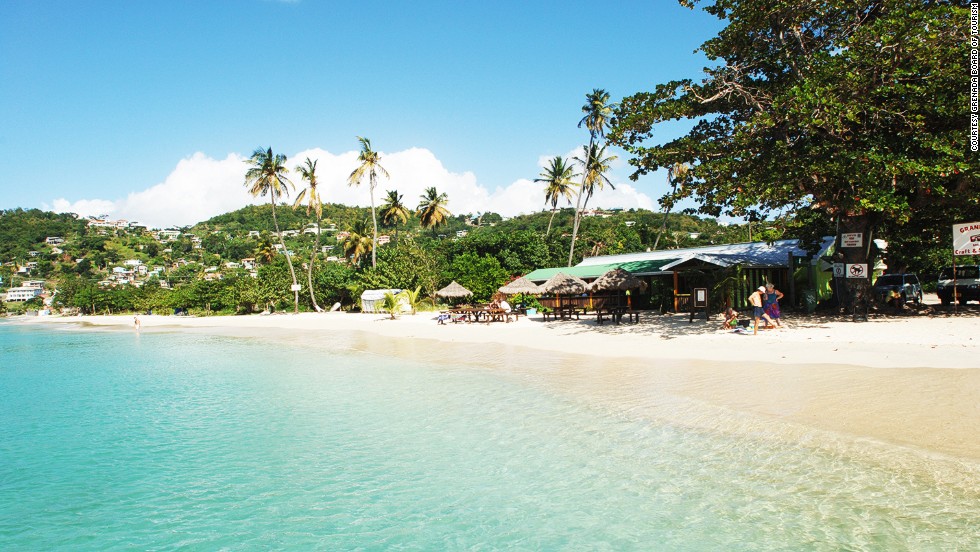 Grenada also did not make the 2015 list due to its failure to respect or guarantee LGBT rights. However it too has made cautious progress in this area, says the report. It's also taking action to protect and regenerate its reefs by creating coral nurseries.
4. Micronesia (Federated States)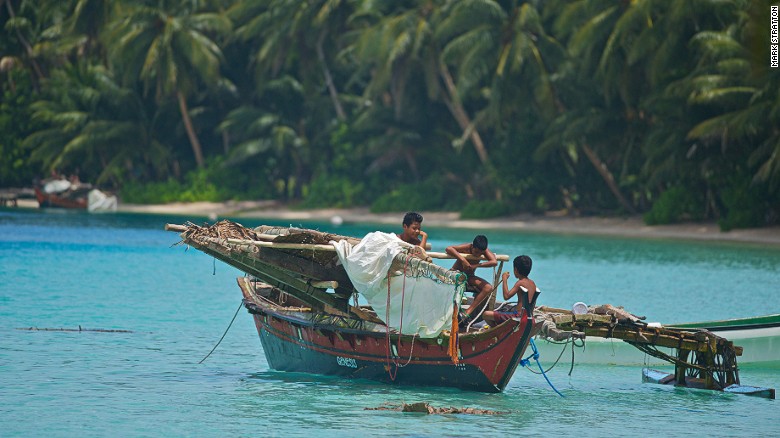 Many of the 2016 Ethical Destinations are frontrunners and advocates of a strong strategy to tackle climate change, including Micronesia, says Ethical Traveler's report. Human trafficking is still a problem, but it has been able to stay at a Tier 2 ranking on the U.S. State Department's Human Trafficking in Persons Report.
5. Mongolia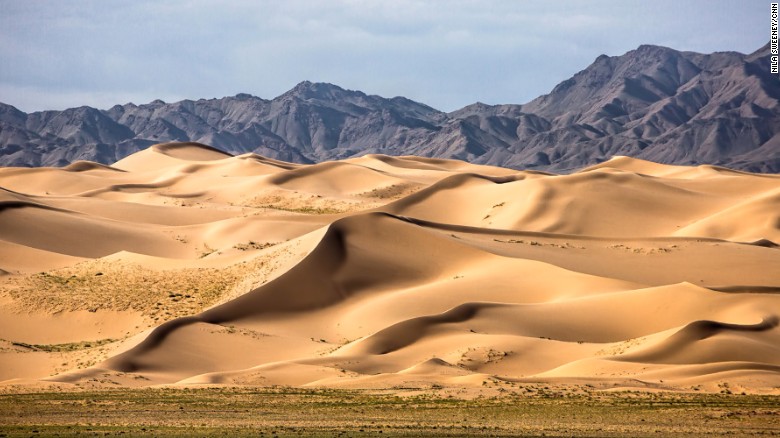 Currently 500,000 people, including 70 percent of Mongolia's herders, have modern electricity generated through solar power, says the report. However, it faces perhaps the most difficult animal welfare struggle of any country on Ethical Traveler's list, "due to a surge in wildlife trafficking — some illegal, some unsustainable"
6. Panama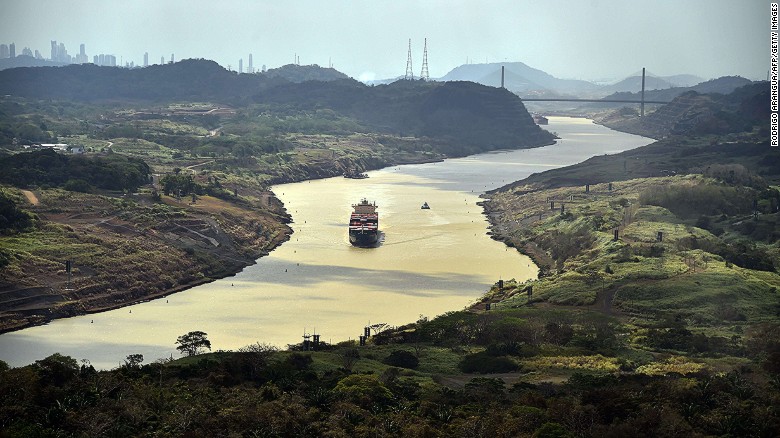 Newcomer Panama scored second highest in environmental protection among this year's top 10. Panama and Mongolia had the lowest unemployment rates of the countries on the list, both reporting less than 5 percent of the workforce unemployed, while Panama also had the highest life expectancy at birth."
7. Samoa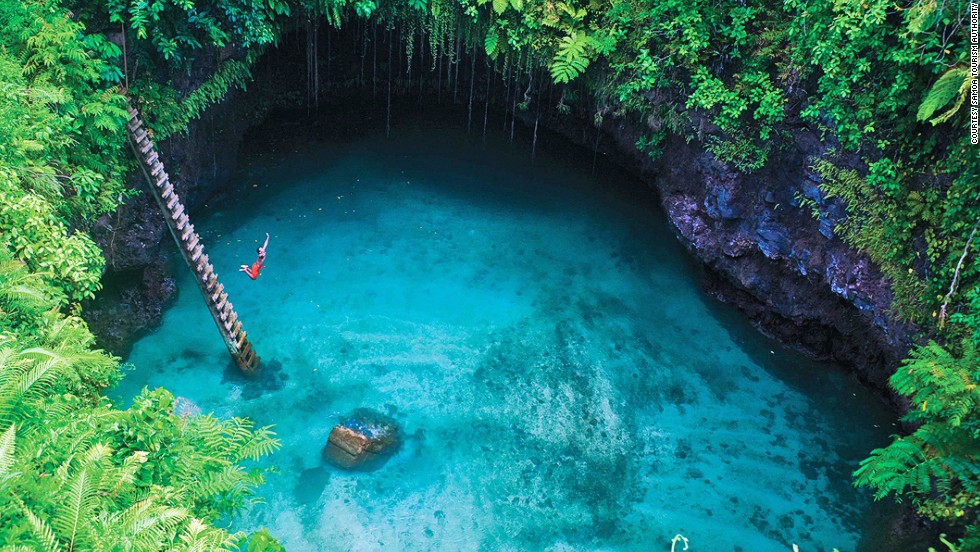 One of five countries to have also appeared on the 2015 list, Samoa continues to push for action on climate change. According to the report, it launched new solar plants in 2015 to achieve its plans of 100% sustainable energy by 2017.
8. Tonga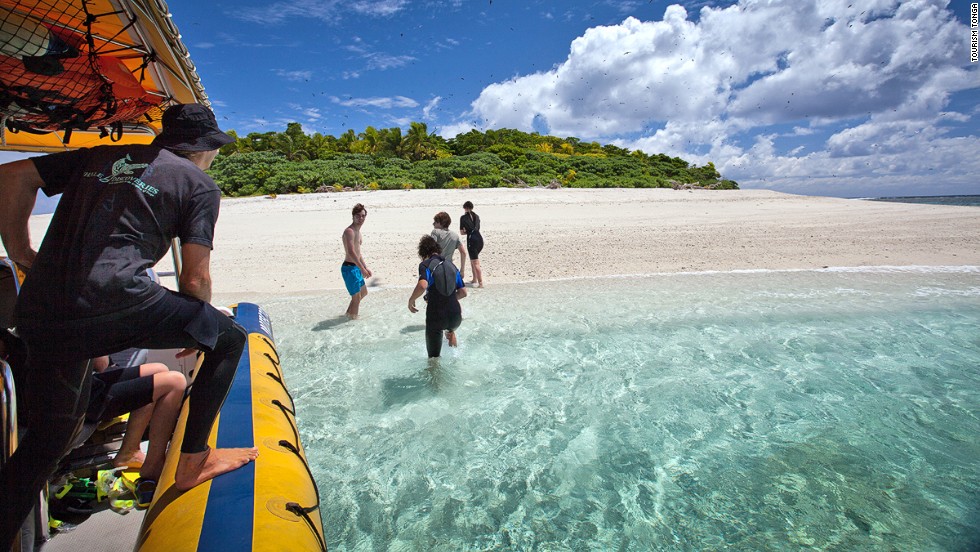 Tonga scored highest in environmental protection among this year's top 10 most ethical destinations. However, the report says it was almost eliminated from this year's list for being one of just seven nations in the world to not ratify the United Nations Convention for the Elimination of All Forms of Discrimination Against Women.
9. Tuvalu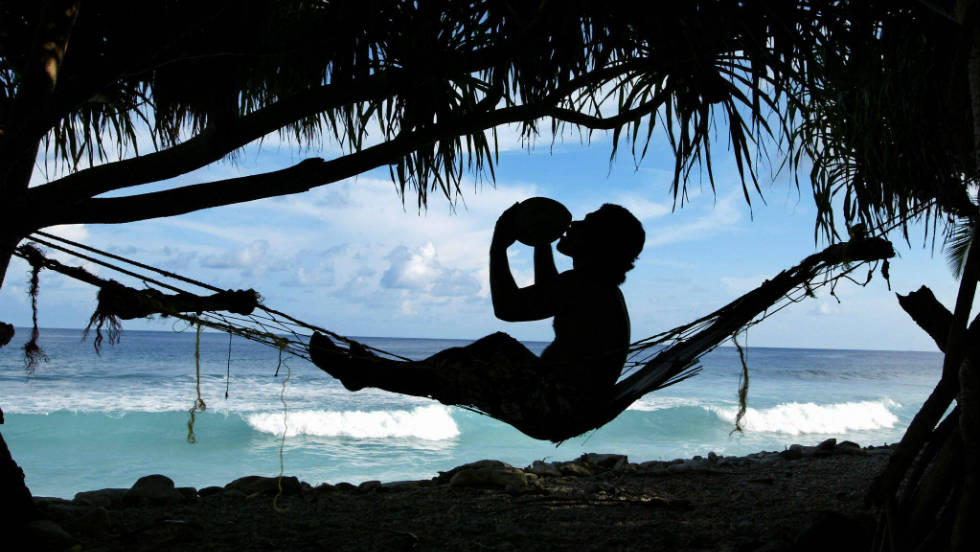 Another newcomer to the list, the South Pacific island nation of Tuvalu is a member of the Vulnerable 20 (V20), created to share and scale up innovative approaches to climate change. At the end of 2014, its parliament passed the Family Protection and Domestic Violence Bill, which criminalized all forms of domestic violence.
10. Uruguay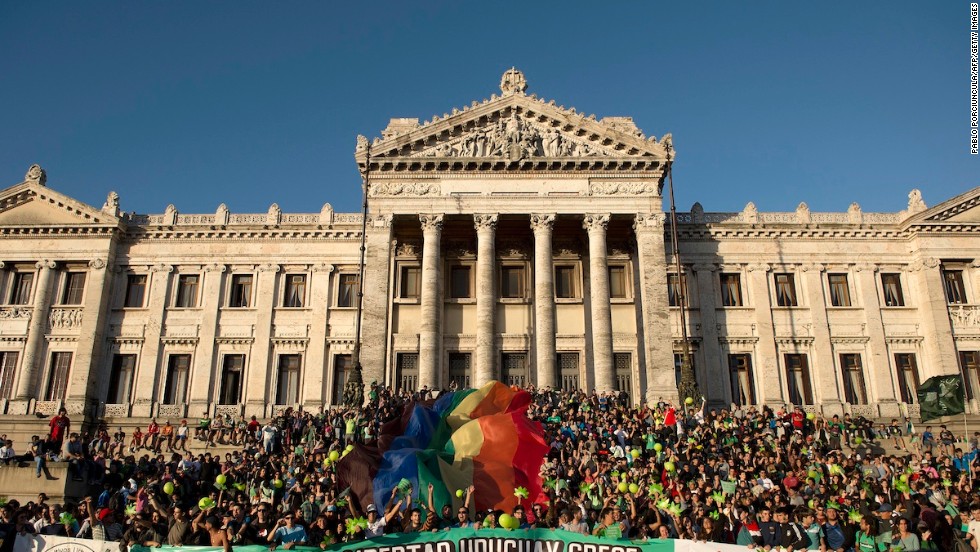 Of this year's top 10, Uruguay is the leading performer in green energy. "It supplied 90% of its electricity from renewable sources this year, and is also working toward powering all public transport with electric energy, as well as creating the world's first fully sustainable airport," said the report.
"There are seven island nations on the 2016 list, marking a continuing trend in the winners' circle," says the report.
"Climate change affects islands dramatically, so island nations tend to put extra effort toward effective environmental policies."
Mongolia's inclusion is also significant, as it's the first developing mainland Asian country to ever appear on the list.
"While we acknowledge that no country is perfect, we honor those that strive to build a better, more sustainable society," says Ethical Traveler co-founder and travel author Jeff Greenwald.
"Their neighbors can learn and benefit from their example — and so can we."
Five countries removed from 2016 list

Ethical Traveler's information sources include Freedom House, the Millennium Challenge Corporation, Reporters Without Borders, UNICEF, LGBT resources and the World Bank.
Five countries from the 2015 list were removed this year: Lithuania, Chile, Mauritius, Palau and Vanuatu.
"Like Latvia in 2014, Lithuania is no longer considered a 'developing country,' having earned the IMF status of 'mature economy' and making it ineligible for our list," says the report.
As for Vanuatu, terrible destruction from Cyclone Pam in March 2015 devastated the country's infrastructure and tourism industry.
"We fully support Vanuatu's citizens in their rebuilding efforts but do not believe their infrastructure can handle an influx of tourists at this time," says the report.
"Palau, another small Pacific island that has been a fixture on our list, was omitted this year. In order to reclaim their long-held spot they must show clear and verified progress in the fight to end human trafficking, for both domestic labor and sex purposes."
As for Chile's removal from the list, it "failed to amend its archaic law barring abortions under any circumstances, causing many women to terminate their pregnancies via the dangerous black-market and underscoring a disregard for women's reproductive rights.
"Because of this, they are not in line with our Human Rights requirements."